What would you choose: To play hockey full time to make it to Rio 2016 or to quit your job?
Rio 2016 is around the corner and when many fans show up to the stadiums or watch the games on TV, it would be nice to remember the different sacrifices that many of the athletes go through in order to arrive there. Not every performer, and in our case hockey player, is a profession. Many of them, or most of them, work and study. This is the story of Rocío Gutiérrez, one of the most important defenders of the Spanish Hockey Team, the Red Sticks.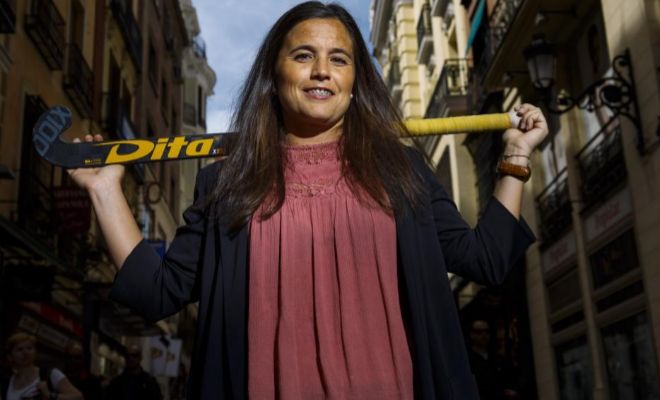 "To many of us is very hard to coordinate our training hours with our job, even if it is a part time position. This gets harder to do when we are training for the Olympic Games and, although is not impossible, you might need a miracle to make both things happen. I tried to do it and I was not able to achieve success". Rocio Gutierrez shared her story with the Spanish newspaper El Mundo.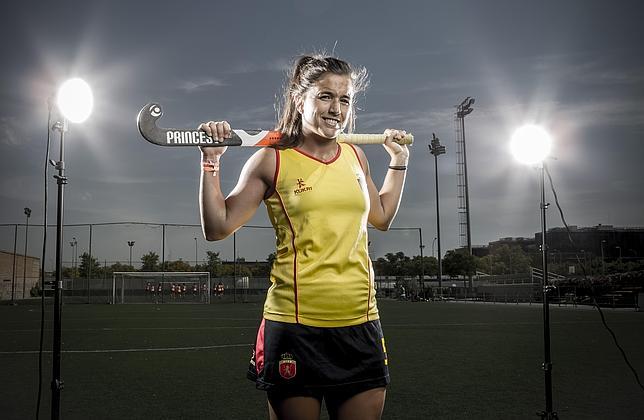 She had to quit her full-time job at a job placement agency called Page Personnel. She said that in order to develop her professional experience, she worked during holidays and she did it as hard as she could. In the end she had to quit. The hockey stick and her Olympic dreams were stronger: "My schedule was broken in half: at lunch time I would run to the gym to work out and as soon as I left the office, I would go straight to the training session. In conclusion, I would combine work and training or training and work".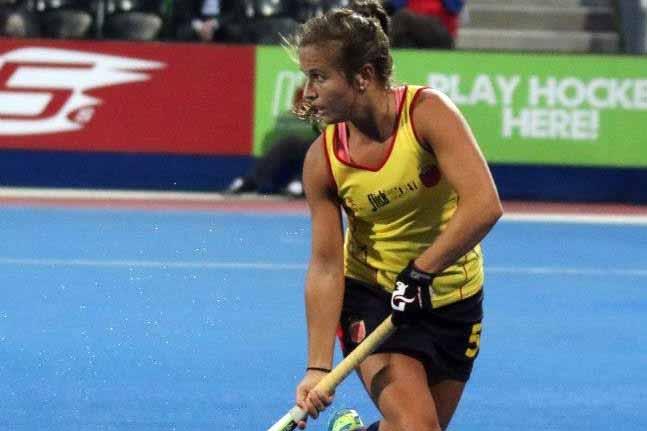 Rocio Gutierrez is 30 years old, she plays for Club de Campo and has a degree in Advertising and Public Relations. When the team qualified to Rio 2016, she knew that she would have to choose one thing or the other. "During the club league season, even though it was tiring, I was able to balance work and hockey. I knew that if I wanted to make it to the Olympic Games, I would have to give a 100% of my energy to hockey. This will be my first and perhaps, last Olympic presentation."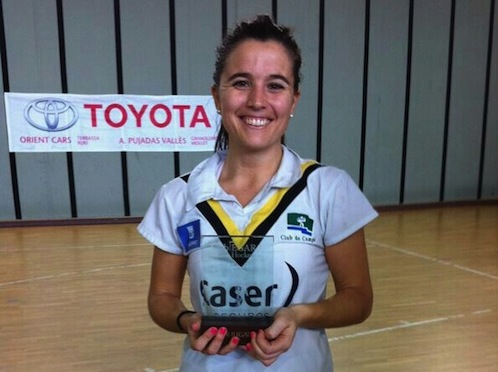 In the past two months, the Spanish Hockey Team has been in full training mode in Madrid and Alicante. The team will continue their trainings in Northern Ireland, England and Holland. "My club is able to support me in order to get focus in hockey but is not enough to save money out of it. In the end, we might end up coaching but otherwise, unless we get ready for the life after hockey, we will have a very complicated life. If we want to have professional experience and a competitive job outside hockey, we need to be ready as a 30 years old professional with no experience is not very attractive."
Source: El Mundo.es