WATCH: What a deadly counterattack is all about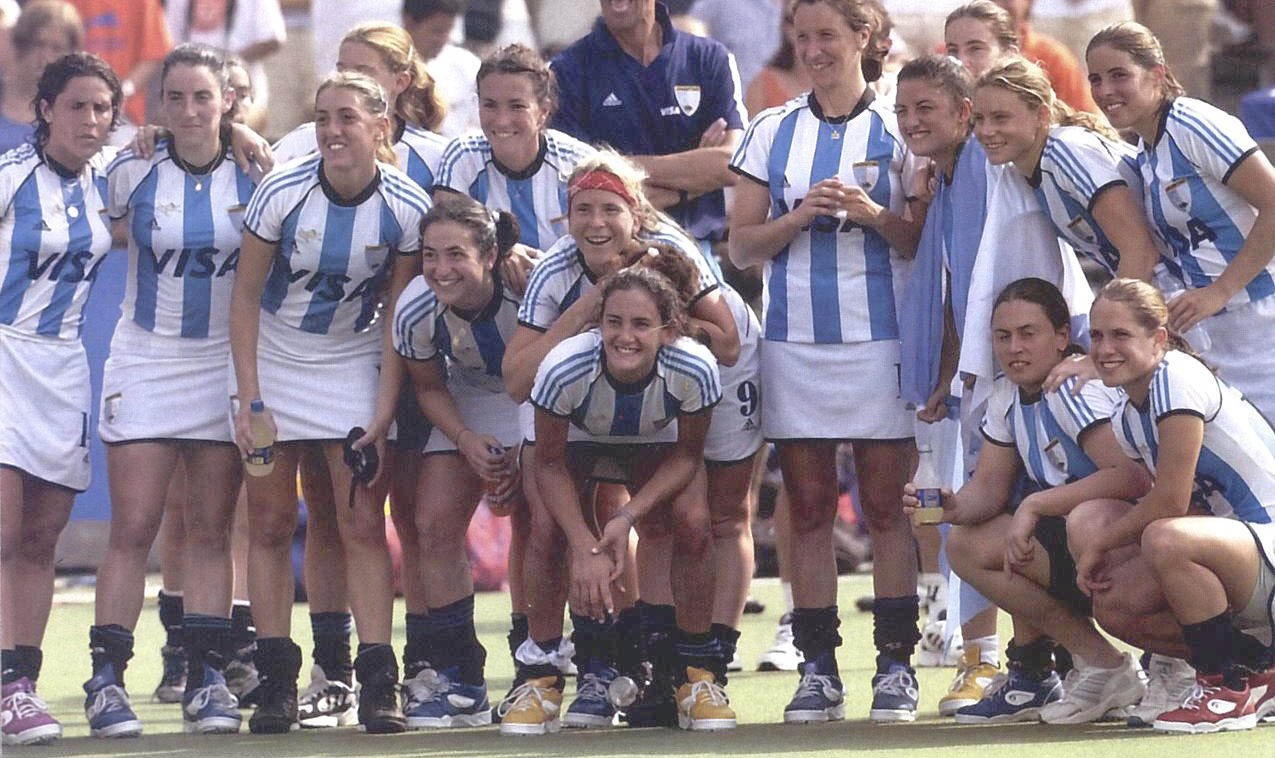 The 1994 Argentina Women's National Team was indeed fierce in defense and deadly in counter-attack. This short video shows how strong Argentina was in defense but also how effective it was in attack:
This squad featured stars like Karina Masotta (Player of the Year 1994) and Vanina Oneto (Historical Goal Scorer). It was coached by the first Argentinean FIH Master Coach, Rudy "Chiche" Mendoza. The rise of Argentine female hockey started with these players who were able to conquer a U21 World Cup title in 1993 and a silver medal at the 1994 World Cup in Dublin.
---
You might also like:
Favourite Players: Luciana Aymar (ARG)
Favourite Players: Lucas Rey (ARG)
WATCH: What a deadly counterattack is all about (Argentina 1994)