Do you want to learn to drag flick? This is the ultimate guide by Hockey Heroes TV!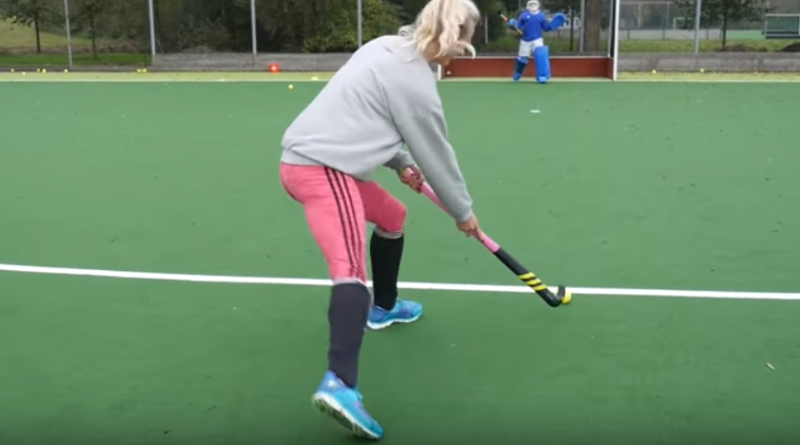 Hockey Heroes TV received a lot of request to create a video on how to do a hockey drag flick. Lawrence explains from the begining how to do it and gives some very handy tips! Who of your friends should watch this video?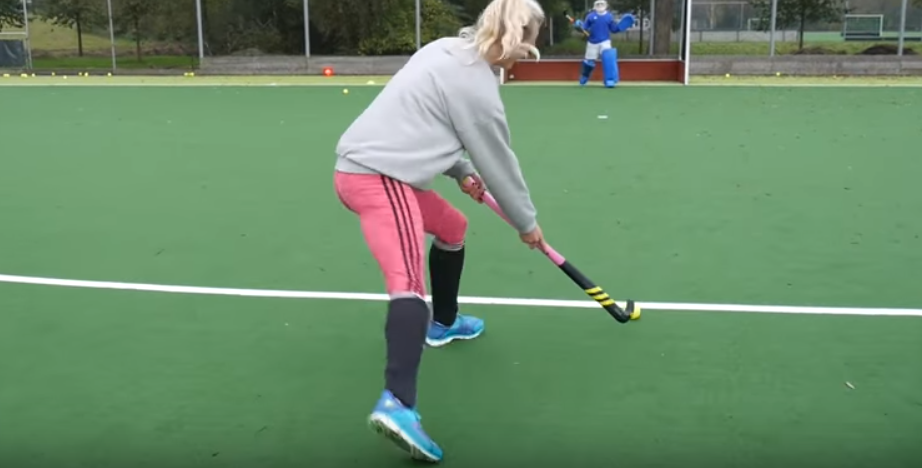 Learn how to play the game and follow Hockey Heroes TV on Facebook, Snapchat and Instagram.