Tactical Hockey Lesson: Attack Tutorial – Leading the defender! By Hockey Heroes TV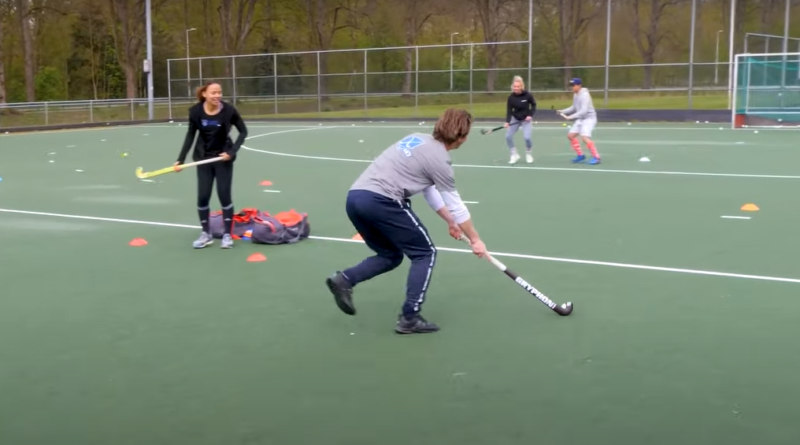 In this tutorial we can learn how to setup a better attack by leading the defender, where you have more space to receive the ball. Thanks to Hockey Heroes TV we have this nice tactical lesson to put in practice right away.
Learn how to play the game and follow Hockey Heroes TV on Facebook, Snapchat and Instagram.