Are you scared defending a Penalty corner? Here are some tips for that!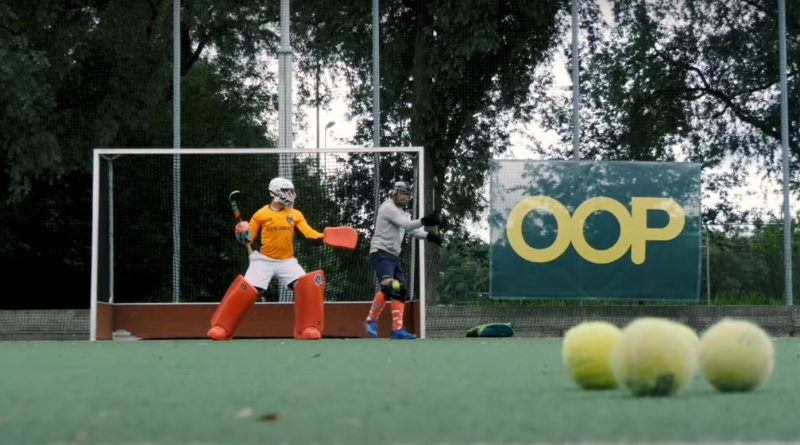 Hockey Heroes TV's brings us a very interesting video about something that we don't hear around much: how to overcome the fear of defending a penalty corner.
Learn how to play the game and follow Hockey Heroes TV on Facebook, Snapchat and Instagram.