Scott Tupper, the Canadian Field Hockey captain, talks about how to lead with integrity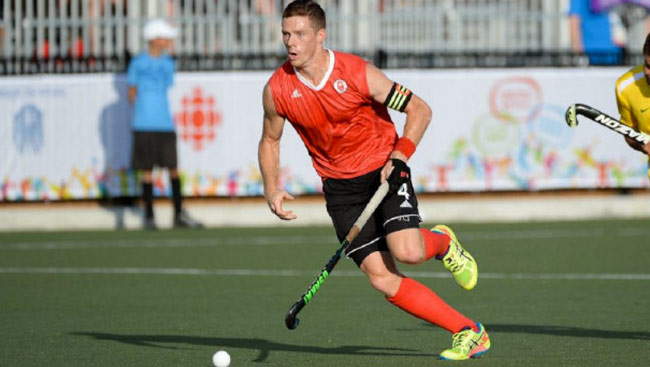 Two-time Olympian and field hockey player Scott Tupper talks about his role as a leader for his team. He explains the different styles of leadership and how leaders should have passion for what they're doing, as well as have integrity and a strong moral character.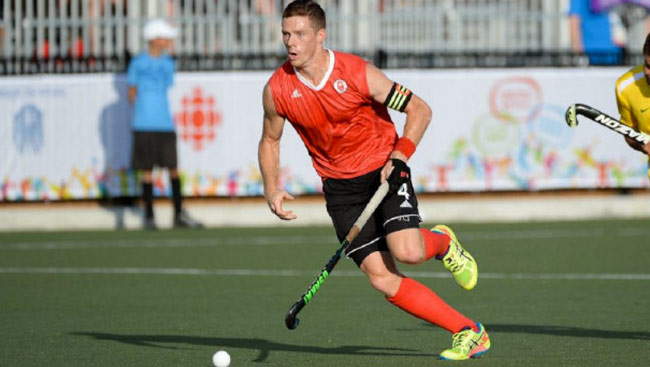 Scott Tupper has been leadning the Canadian Men's Hockey Team for many years. He debuted in 2005 in a match against Scotland and has played in more than 250 international matches.