Scoring drill: through-pass and deflection on the far post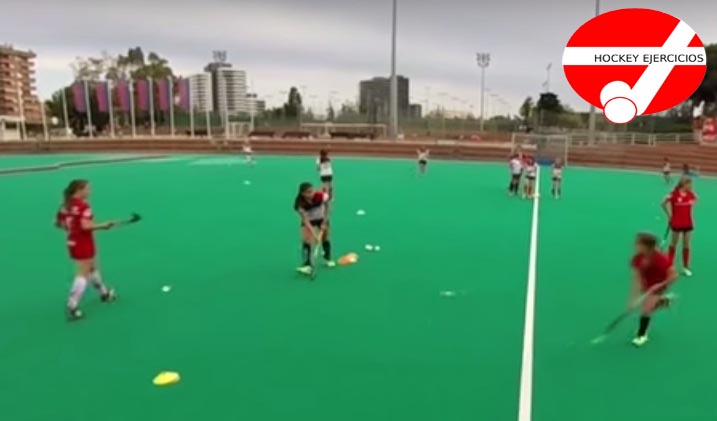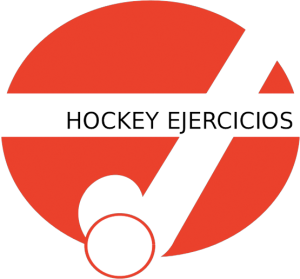 In this video we can watch a drill that put the focus on the passing tempo to the space featuring the young teams of Real Club de Polo Barcelona. Alberto Ruiz Castillo shared this drill (coach of the Spanish club Real Club de Polo – follow him on Twitter: @Albertiken_Ruiz).
Drill goals:
1.- Movements to the space and timing of the pass.
2.- Communication and visual connection.
3.- Proper scoring position on the far post.