Roelant Oltmans has been removed from the head coach position of the Indian Hockey Team after a decision taken by the Hockey India Board due to the team's poor performance in the past two years. Roelant Oltmans became the head coach of the Men's Indian Team after Paul Van Ass (NED) left under controversial circumstances. Oltmans has been leading the team since 2015.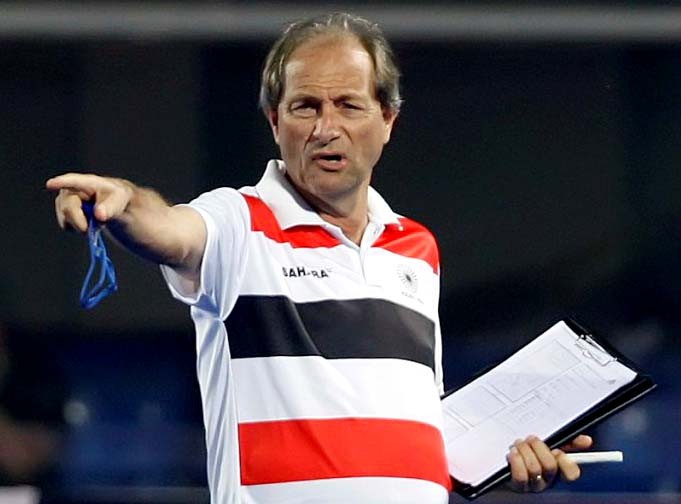 India has a record of firing international coaches intermittently. Some of these big names are was Ric Charlesworth, Jose Brasa and Australians Michael Nobbs and Terry Walsh. In the case of Oltmans, the decision was taken by the Hockey India's selection committee, after reviewing India's performance in 2016-17. Additionally it was said that India's performance in the Hockey World League semifinal in London in June was disappointing. India finished sixth in the tournament after losing 3-2 to Canada.
Roelant Oltamns: "I was always prepared to be sacked"
"India has always been a difficult place to work for foreign hockey coaches due to difference of opinion with national federations and bureaucratic hurdles. We all (foreigners) know India is not the easiest of countries to work — especially in the sporting sector because of a host of issues. But in my mind, I was always prepared. When I took up the offer, I knew someday I will be sacked but I was ready for that."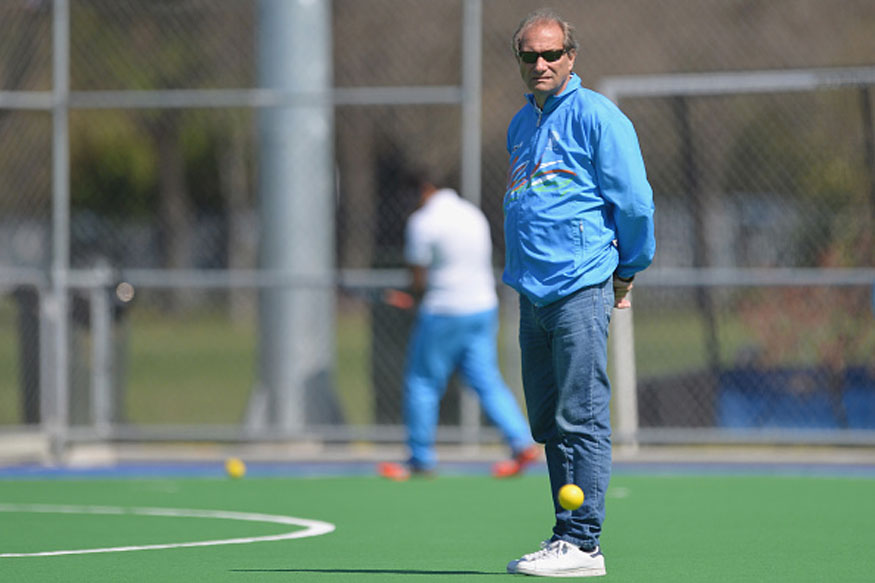 "I have no regrets because I know I have left certain legacy for India hockey in the last four-and-a-half-years. The team has made significant progress and I just hope the process which I had set continues in the future," Oltmans said.