These are the latest shoes by Grays Hockey and they claim to be the most innovative shoes ever! The CAGE All Surface Traction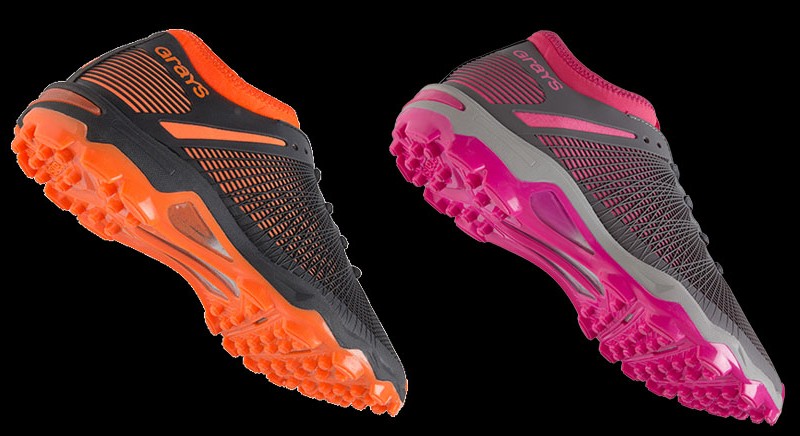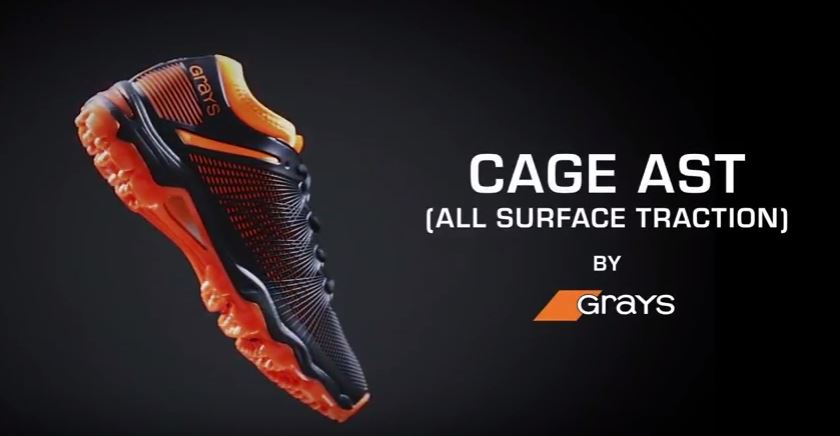 The CAGE All Surface Traction Shoe is the most innovative shoe ever to be launched into the hockey market place, according to Grays Hockey. It features a new innovative durable, flexible outsole designed to offer outstanding traction and grip especially on water based surfaces.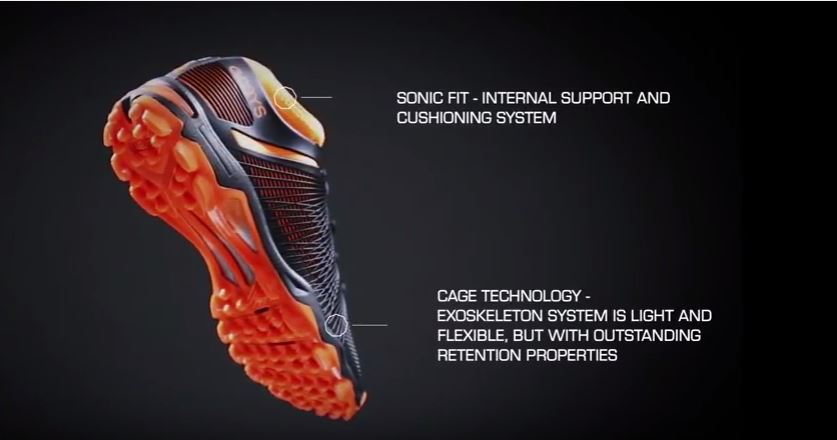 It presents cleats that provide outstanding grip on the synthetic surface allowing for quicker turns. It also has the inner sock that provides a better fit for the player's feet while keeping it dry.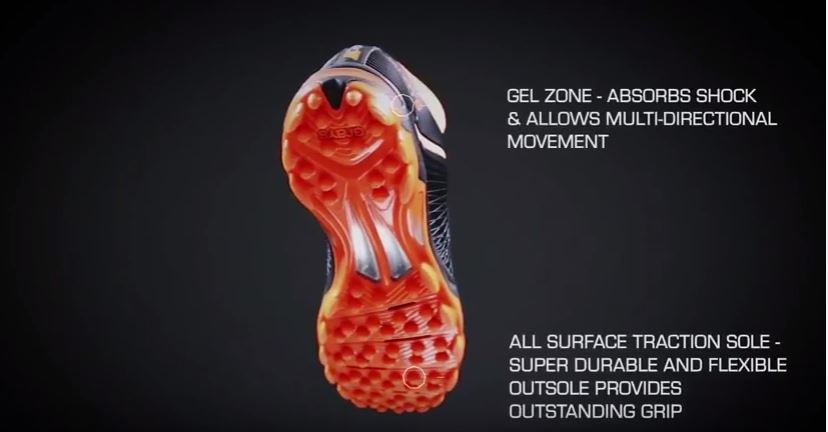 What do you think about this shoe? Do you like it? It costs around u$s 129. Tha ladies' version comes in pink: