This play will make you think on how important the facemask has become!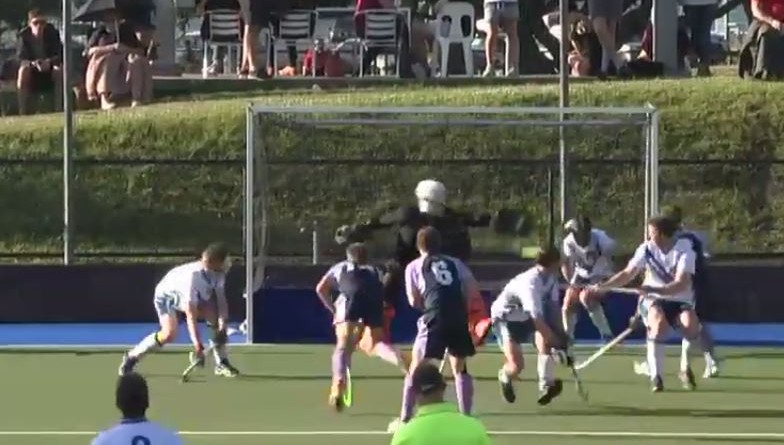 How important is the hockey facemask during penalty corners? This clip shared by Hockey Zone clearly shows that the penalty corners can generate dangerous situations just like this one, but with the proper protection hockey can still remain safe and exciting. During this game between the Australian teams of PRSA and Commercial for the the Espada BHL, the postman got struck by the ball straight in his face.
Thankfully, the good protection mask that he was wearing, allowed him to stay healthy of a potential dangerous injury. The ball got deflected on his mask and no major incidents were reported.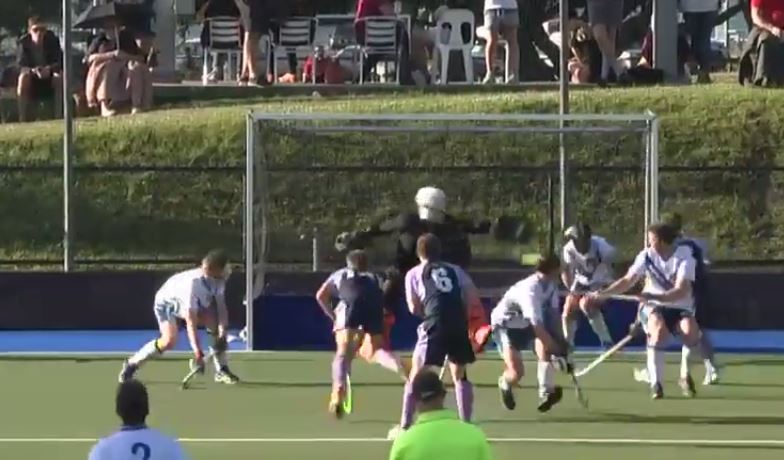 The play of course ended in a penalty stroke for the attacking team:
The highlight of the day !!!!

Posted by Hockey Zone on Saturday, 26 August 2017