This is perhaps one of the most difficult indoor technical skill to master: self-pass between the legs using the boards!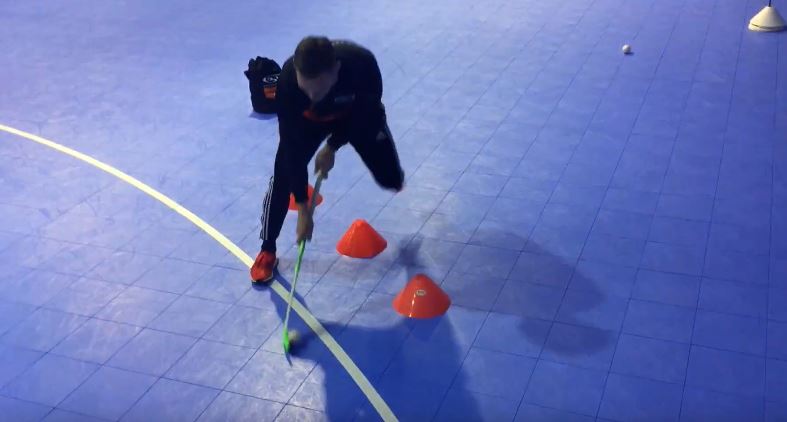 Dutch International Stars, Billy Bakker and Mirco Pruyser are sharing their indoor skills in www.bpcollege.nl. Today we share this very difficult skill that perhaps only advanced player will be able to control succesfully.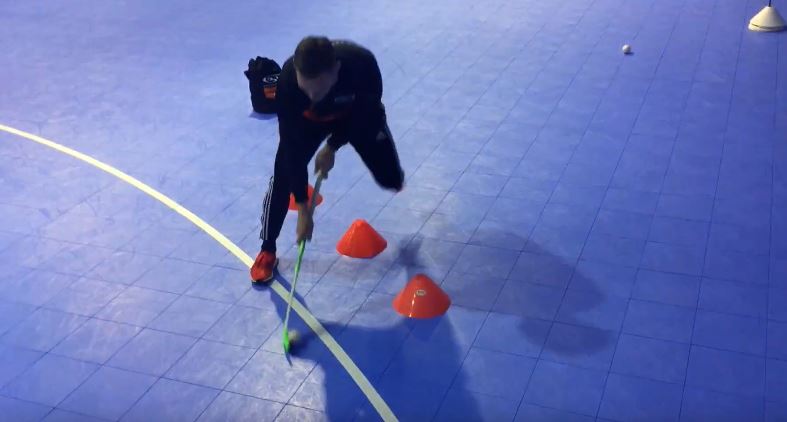 In this drill, the player will be asked to dribble in speed through some cones, and then make a self-pass using the boards. When the ball is heading back to the player, it must be let go in between the feet just to be recovered after a quick turn.