This is the other part of the Spooky Nook Sports Facility, the place where the Pan Am Cup is being held!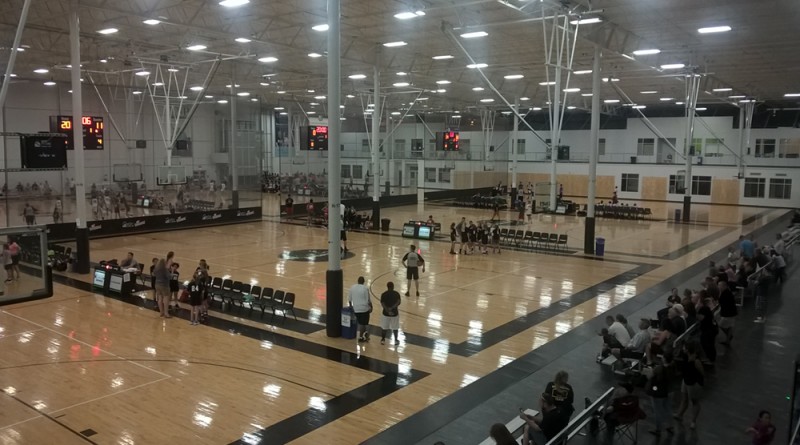 The Pan American Cup is about to begin and this is the non-hockey part of the facility (we will upload pics of the pitches soon). The teams are already accommodated in Lancaster, Pennsylvania, where the Spooky Nook sports complex is located.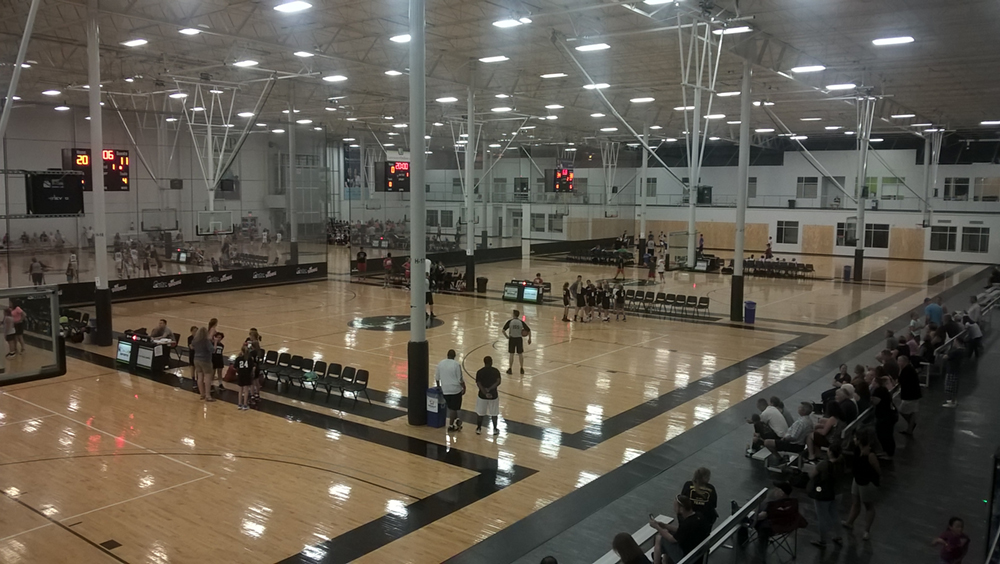 This first level complex has two astroturfs (one covered), more than 10 basketball courts, 5 volleyball courts, a baseball field, 2 mini football pitches, gyms, meeting rooms, a hotel and many other things.