Currently the team is competing at the Round 1 of the World League in Chiclayo, Peru,  being part of this event has opened my eyes to a different reality that goes beyond the main stage of the hockey that we can watch on the live stream or TV.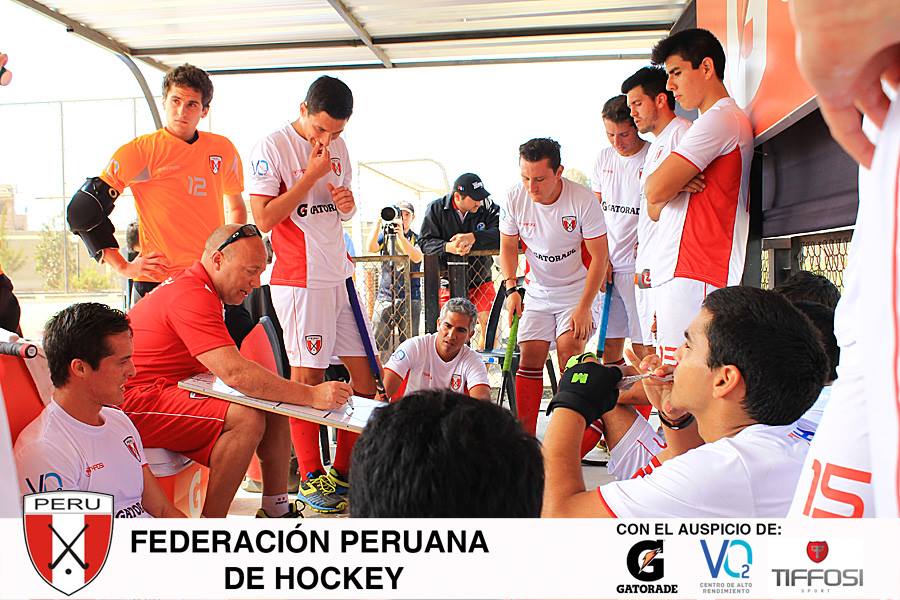 After watching almost every game at the Olympic Games of Rio 2016, I encountered the drive and passion of "out of the mainframe" teams that are currently competing at the WL Round 1 where you find countries such as Peru, Uruguay, Ecuador, Brazil (women), Chile and Venezuela.
Being part of this tournament will allow some of these teams to either increase their position in the FIH rankings or to earn the experience of competing at an international event.
It is really inspiring to watch the world of hockey come together in one worldly event, where you can find different realities with lots of differences: for example there teams like Chile who are trying to build up to a earning a spot at the Olympic Games of 2020, but you can also find the team of Ecuador which is full of young players who are earning their first international caps.
Despite of the different realities between teams, there is one common point between every nation at this tournament: the love for hockey.
No matter the different realities and expectations in terms of results that each team has, you can feel the love for our sport that keeps on growing and growing in every corner of our globe.
Long live the World League, it matters and it matters a lot!
Photos by: Angélica Panizo C
---
Your feedback always matters to me, you can contact me at: pablo@ahockeyworld.net