Nikki Hudson: Training with the legendary Hockeyroos' star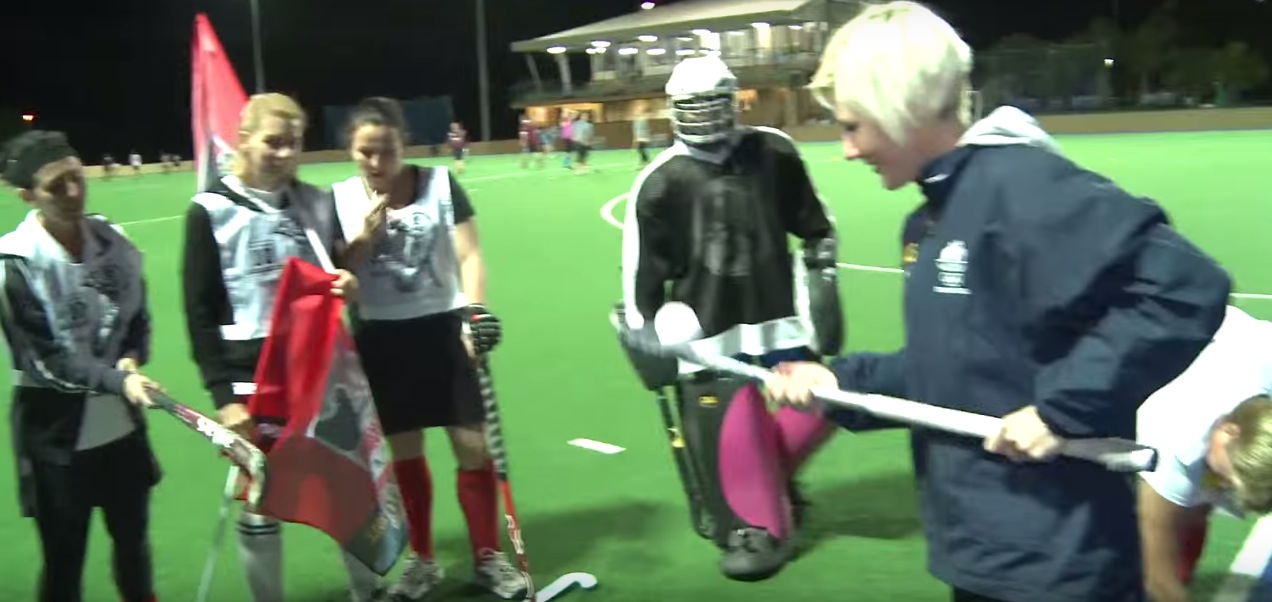 Nikki Hudson: Training with the legendary Hockeyroos' star
Nikki Hudson, Australian Hockey great, helps out the Capri Sharks hone in on their killer instincts in a very fun training session. The Capri Sharks is an Australian club from Queensland and in this video, they show their ladies' team training with the international hockey legend Nikki Hudson.
Nikki Hudson was born in 1976 and she was the captain of the Hockeyroos, until she retired from the international scene in 2009. She made her international legendary debut in 1993 while locally, she played for the Queensland Scorchers at the Australian Hockey League. Her crowning moment was winning the Olympic gold medal at the 2000 Olympic Games in her own land. 
[adpress campaign=10]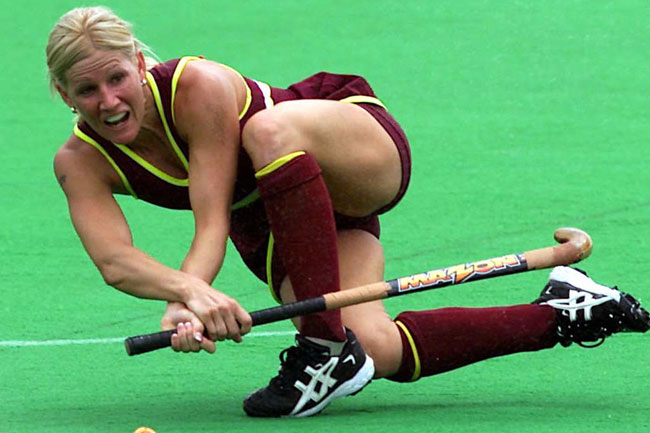 In 2008, while playing at the Olympic Games, she was able to score in the first two matches. Nikki Hudson participated in more than 300 international matches representing Australia and is one of those historical names that defines women's hockey.
In addition to the previously stated awards, Nikki Hudson was able to win the 1998 World Cup in Utrecht and a silver medal in 2006 in Madrid. She conquered 3 Champions Trophy with the Hockeyroos in 1995 (Mar del Plata), 1997 (Berlin) and 1999 (Brisbane) plus 2 Commonwealth Games gold medals in 1998 (Kuala Lumpur) and 2006 (Melbourne).