Natasha FitzSimons is one of the most important, and most experienced, players of the New Zealand Blacksticks. In this interview, she tells us about how she got started in hockey and what the team wants to accomplish in the next Olympic Games.
1. What made you get into hockey and did you think that you were going to make it this far?
When I was 8 years old I moved schools. The new school did not have netball team but a hockey team. To make friends I played hockey and never looked back. Playing sport as a child you never think about the long-term goals. You play it because you loved the game and the people in it. It wasn't until I left high school that the desire to represent my country was evident.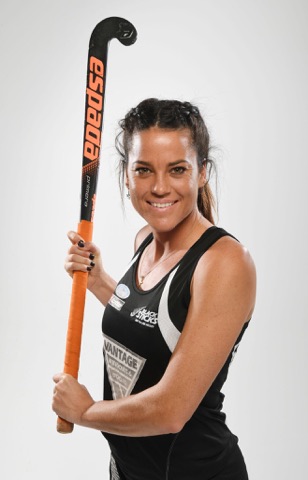 2. What is the future like for the Blacksticks and what do you hope to achieve as a player?
After coming 4th in the past two Olympic Games, as a team (players and staff) we are focused on winning the gold at the Tokyo Olympics. As a player, I want to be able to at some stage, walk away from this experience knowing I gave it my all. I have no regrets, no what if's. I did everything to the best of my abilities, I did it with honor, pride and I left the shirt in a better place.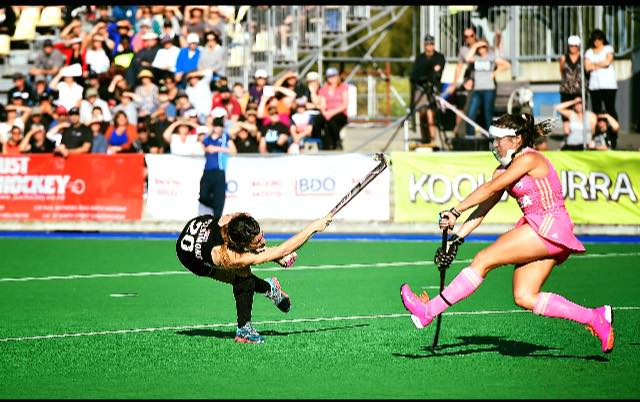 3. What advice can you give to younger NZ players that dream of becoming a Blackstick?
There are no shortcuts to a place worth going. Work hard, surround yourself with like mind people and never forget your "why".