How to make your backhand shot go high on goal?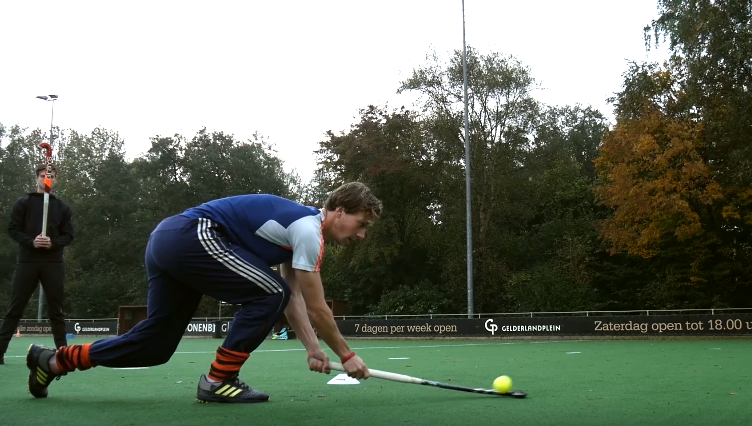 Hockey Heroes TV team came up with this coaching guide where Paul explains us how to do a Tomahawk / Reverse / Backhand-shot on goal.
Follow Hockey Heroes TV on Facebook, Snapchat and Instagram.
Charlotte shows us how to shoot the ball high on goal. Let's watch it!