Team GB is Gold! Thanks to Maddie Hinch's secret notebook and the team effort!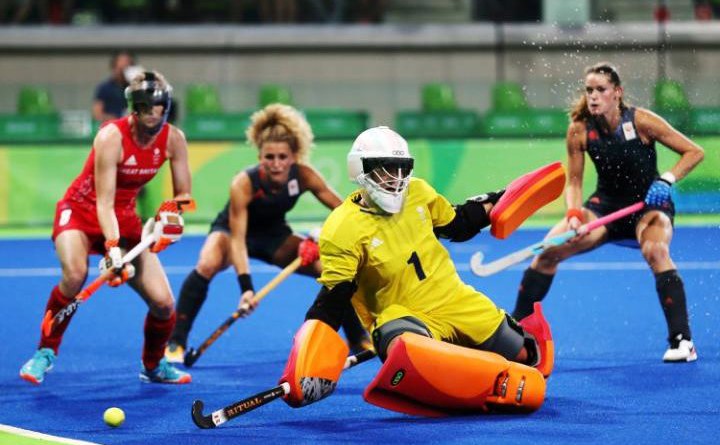 Maddie Hinch played a major role at the final game of Rio 2016 by saving every penalty shootout against the Netherlands!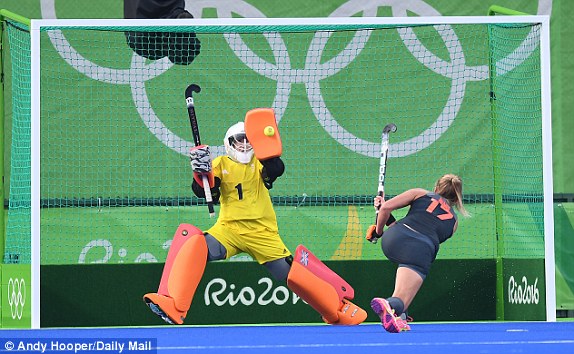 In addition to Maddie Hinch's outstanding performance at the shootouts, the goalkeeper saved an early penalty stroke from Maartje Paumen and kept out a number of Dutch penalty corners. However, before the shootout began, Hinch got out a little black book with notes on the opposition – and the homework paid off as she kept out four Dutch penalties before Webb scored the decisive fifth for GB, who won all eight matches in Rio.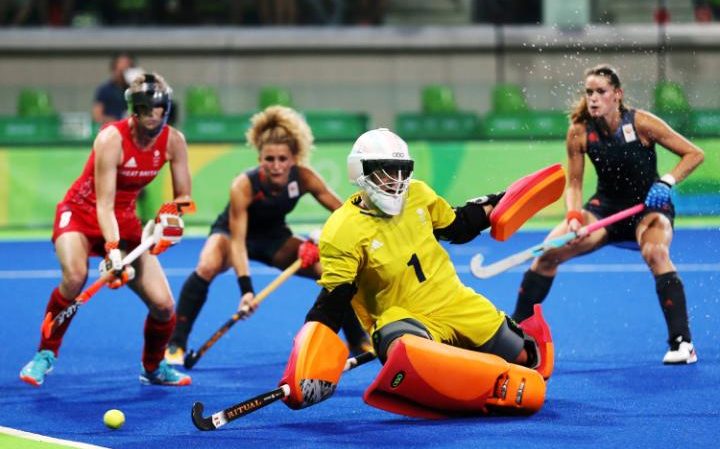 Maddie Hinch said: "Goalkeeping has its highs and lows. You can be a villain, but you can also be a hero in the moment. It helped that the Dutch had a shootout in their semi-final, so that gave me a chance to see what they do. I basically give myself a game plan for each player and I execute that. Thankfully it worked. The Dutch did what I thought they would do."

Great Britain captain Kate Richardson-Walsh and wife Helen Richardson-Walsh became the first gay married couple to win gold! Congratulations to Maddie Hinch and the rest of the team!