Technical Video Analysis: The Open Forehand Reception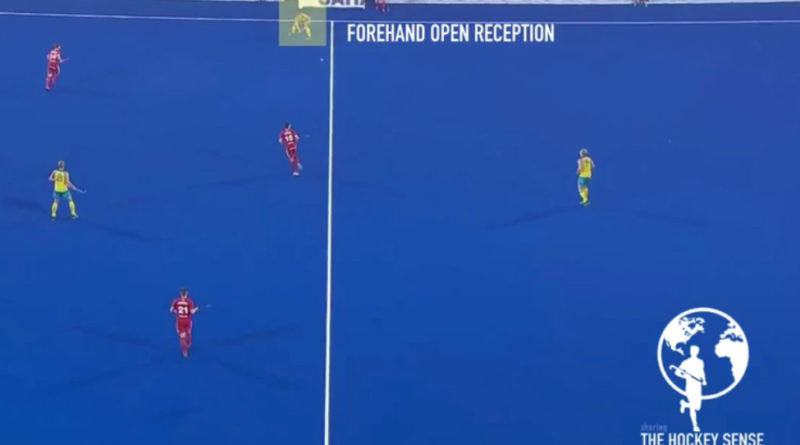 This videoclip was edited by The Hockey Sense, which is one of the newest Instagram profiles sharing in-depth technical and tactical hockey information.
In this clip the focus was set on the open forehand receptions, which is a technical skills that allows the hockey player to keep on playing dynamically going forward. It is important to focus on the feet position and the technique used to trap the ball in order orientate our next moves move.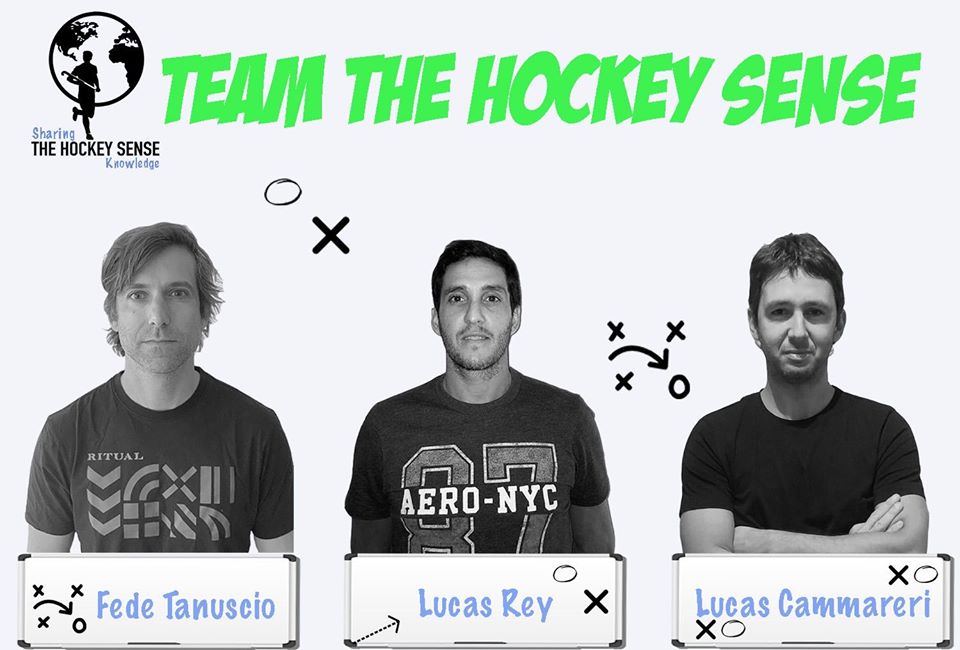 If you want to stay up to date with new videos from The Hockey Sense, please follow them on Instagram!