Kookaburra Ball: Introducing a safer ball for kids "The Joey Ball"
Kookaburra Ball to change the game in junior hockey with the creation of the "Joey Ball"
Hockey New South Wales (NSW) and Kookaburra Hockey, have created a softer ball which increases the safety in junior hockey without having to decrease their learning curve or having their skills changed. This Kookaburra Ball will be introduced at the tournament "Kookaburra 8s Carnival for U-11s" in April, an even that is organised by Hockey NSW and Kookaburra.
This is what the new Kookaburra Ball will look like: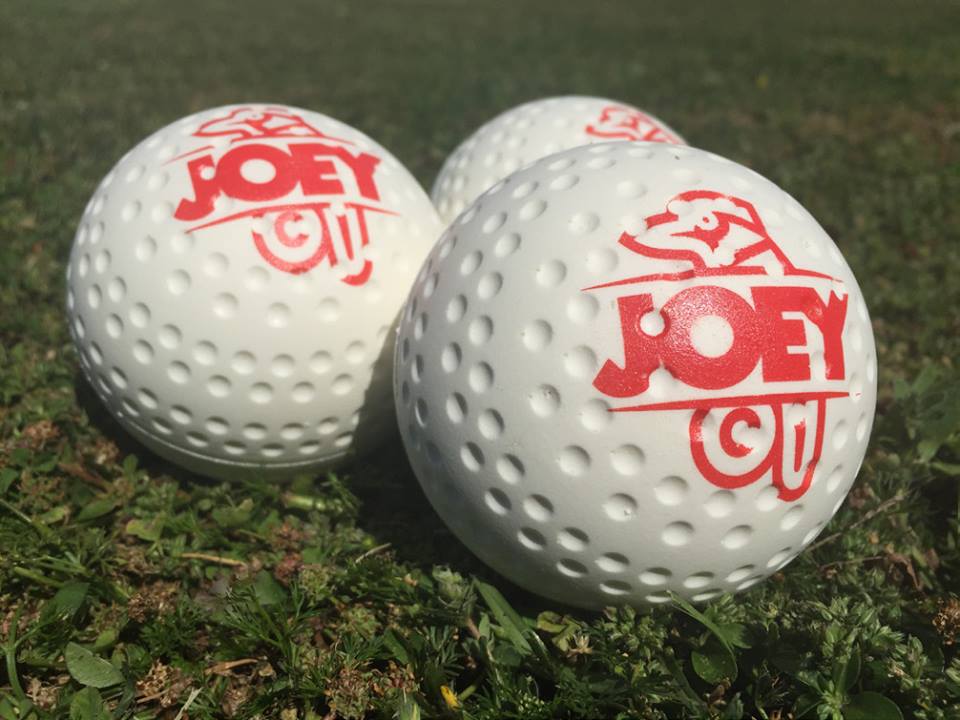 This ball will be used by NSW at every Under-11 game from now on. It took more than 18 months to develop this new Kookaburra Ball, and according to the chief architect in the developmental process, Liam De Young, this new ball will make the game a lot safer for kids.

He also stated that "In the past, parents might have been discouraged from trying hockey because of the risks associated with a traditional ball. The Joey Ball removes that barrier and I'm excited to see kids out there playing with it and falling in love with this great sport."