Jamie Dwyer back in Holland and he will be wearing the orange jersey of the powerhouse Bloemendaal. This is not his first time playing in the Netherlands as he did it before, and he already won the EHL one time.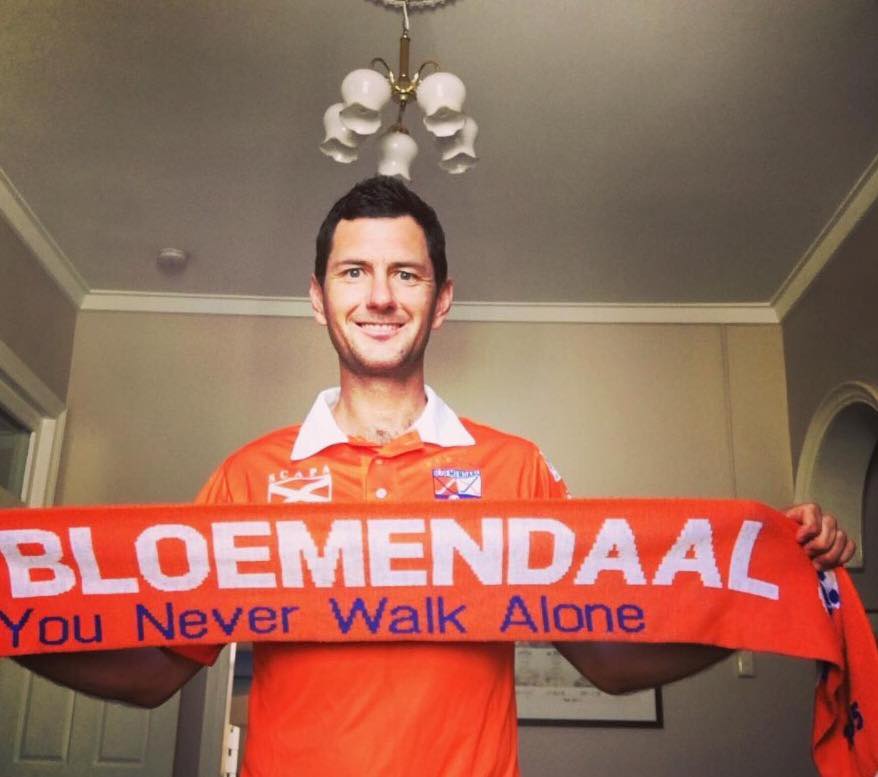 Jamie Dwyer will take this opportunity not only to achive more success inside the field, but also outside by promoting his own hockey brand, JDH | Jamie Dwyer Hockey.  The decision was made during the European Championship in Amsterdam when he met many former teammates.
Take a look at what Jamie did back in 2010 when Bloemendaal became champions!