Jaap Stockmann goes flying: His amazing agility will leave you speechless!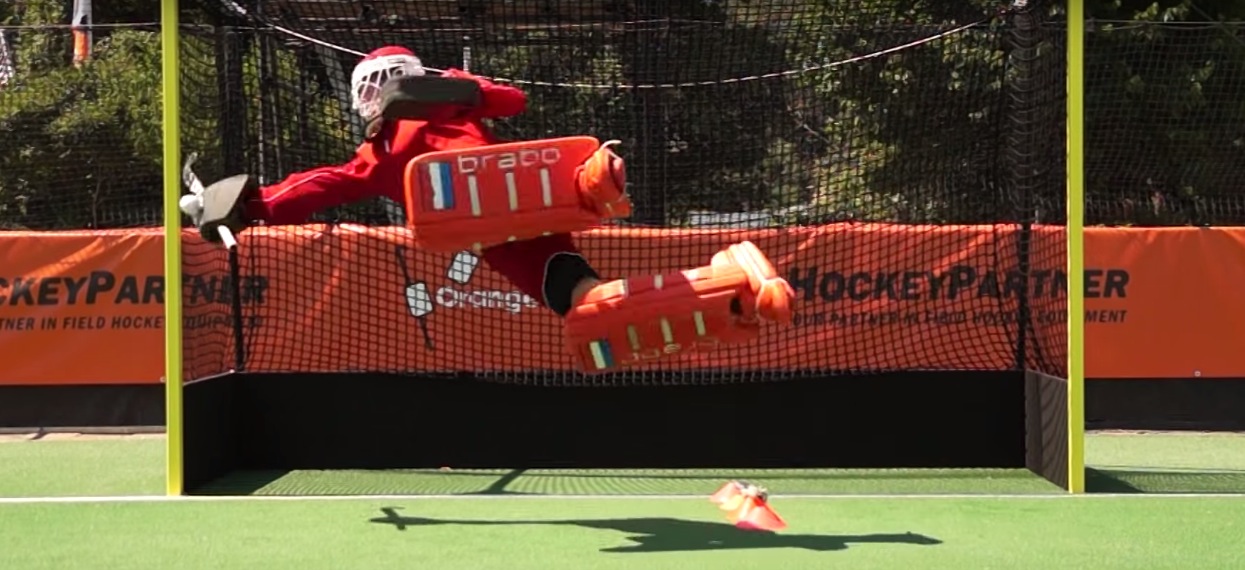 The amazing Dutch goalkeeper, Jaap Stockmann, has amazing agility, speed and footwork but did you know that he is 1.93 cms. tall? Having such amazing skills with such height makes him one of the best goalies in the world. His height and mobility allows him to reach very far, covering big spaces reducing the chances of receiving goals.
Quick fact: a goalkeeper's performance is affected by his or her height and mobility. Often, height is seen as a positive trait for this crucial defensive position. GoalieWorks video channel has more amazing goalkeeping videos.
---
---