---

The FIH Hockey Academy was able to reach the Hockeyroos' Coach, Adam Commens to answer to a question that many coaches ask themselves when receiving a new team. Follow the FIH Hockey Academy on Twitter and Facebook.
Andy Edwards sent this question to our email (contact@ahockeyworld.net). He recently became the head coach of the first team of his club and he wanted to know what should he focus on and get right first with his team: basics? Formation? Tactical play? Fitness?
We were able to get in touch with Adam Commens, Hockeyroos' Head Coach and this is what he told us:
"It's a difficult question because when you begin coaching a new team you need to discover about what you have: Where is the team at? What is the level of the players? What do they need to improve and how can you make an impact?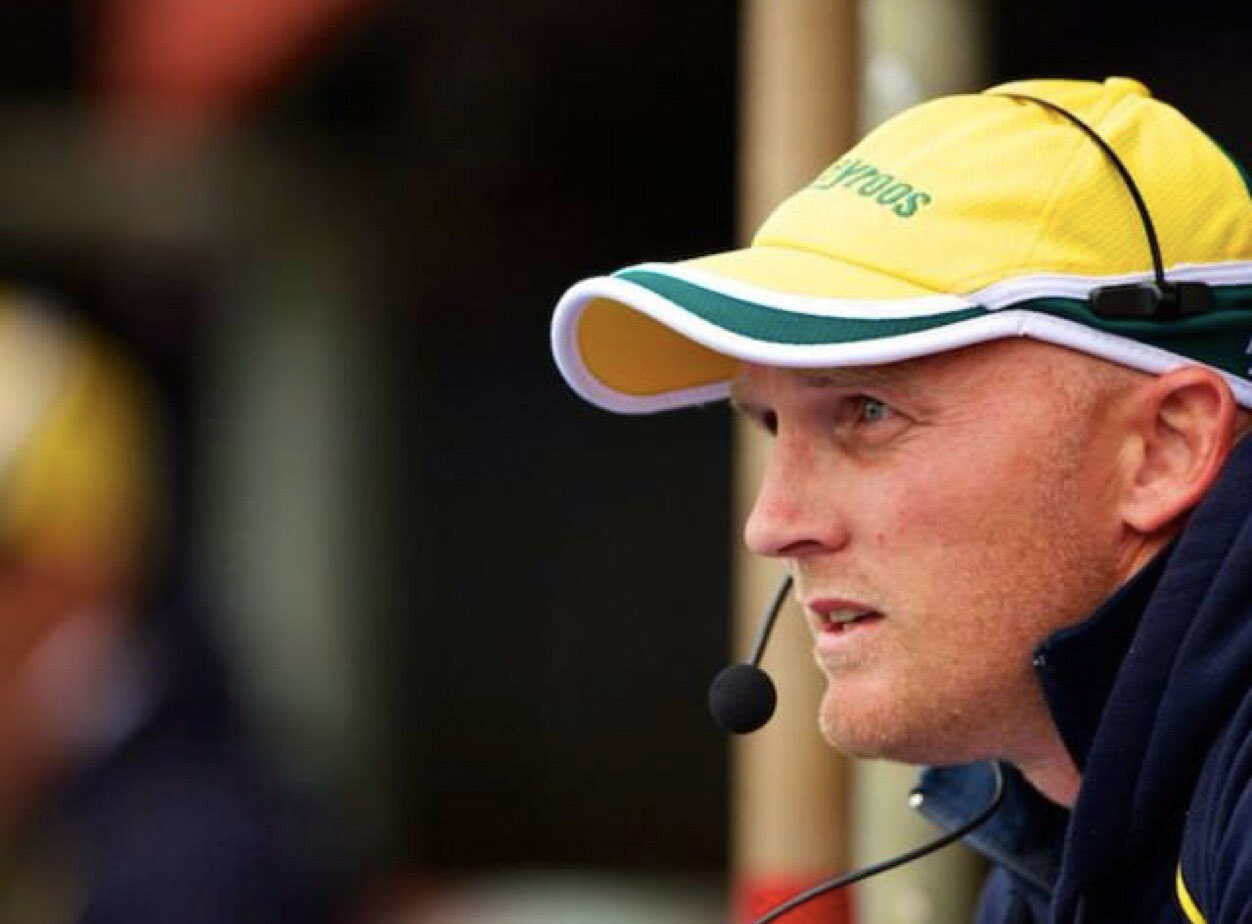 Once you've done this, ask yourself: What is your vision as a head coach? Where do you want this team to end up and how will you get them there? Will you use the players to help you to create the vision or will you be dictating?
Finally, how will you implement this vision? Are you strong enough to stay strong with the vision and not be distracted? Are you insightful enough to realise the vision might need evolution and you decide to evolve with it?