Inside Hockey Footwork Exercise: Double Foot Jumps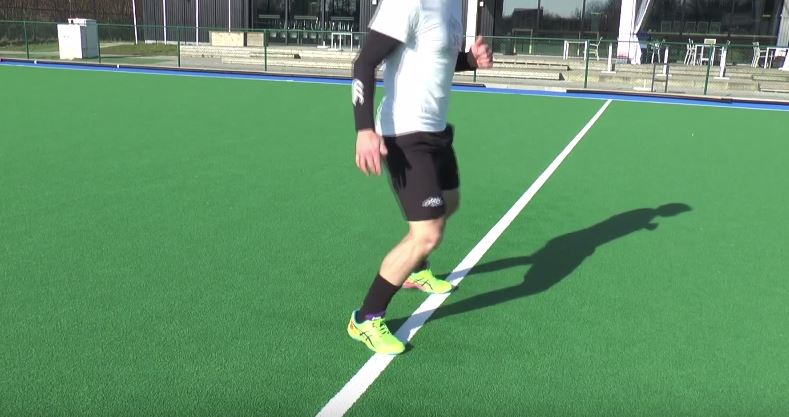 Here, we show double foot jumps, an exercise to improve your footwork and coordination. It might feel funny sometimes, but when you practice, you will quickly get the hang of it. We usually incorporate this exercise in our warm-up program. Here are some focus points:
1) Keep your hips square
2) With each jump rotate 90 degrees
3) After the second jump, rotate 90 degrees the other way
Don't forget to visit Inside Hockey Website.
Follow them on social media: Youtube Channel, Facebook, Twitter and Instagram.