Hockey Online Video Game: How Many Goals Can You Score?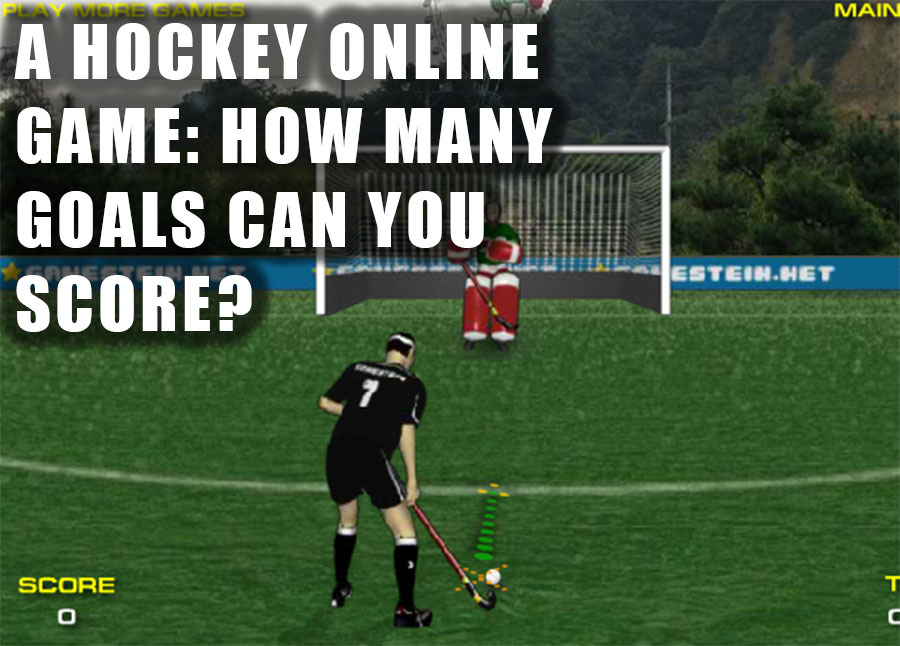 Hockey Online Game:
Somebody decided to design this online hockey game… All you have to do is to score as many goals as possible even though, they did not realise that the player is shooting from outside the circle and with a weird shooting technique. It is still good to have a nice time, score as much as you can! It is an addictive game and if you are bored at your office or, at the toilette, you can have some fun playing it, is a good online hockey game to kill some time.
You can download the game from one of the following sites
Only for desktop computers, will not work on mobile devices.