This is a hard goalkeeping drill that includes a leg clear and a two-aerial-ball save!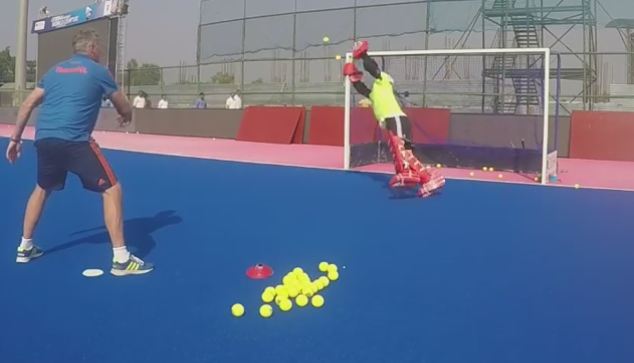 This drill will put the goalies to work! After making a foot save on one side of the goal, they will have a second action that will demand from them a full eye-hand concentration.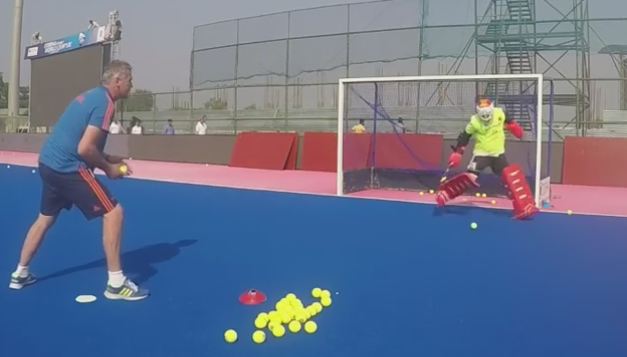 The second action forces the goalie to quickly shift to the other side and make a two-ball save!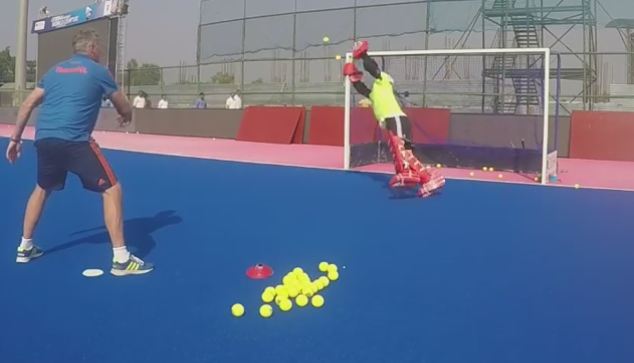 Do you think that you are that type of goalie that can handle this drill? Let's watch it: