Who is Gemma Flynn? She is one of the best and most powerful players that ever came out from the beautiful country of New Zealand. She is best know for her attacking skills and her deadly offense inside the hockey pitch.
Gemma Flynn got married in 2017: The talented New Zealand hockey player Gemma Flynn, got married to one of the New Zealand's rugby national team player Richie McCaw. Gemma Flynn, who was born in 1990 and has been a member of the New Zealand Hockey National Team since 2008, has recently tied the knot with one of the most popular rugby players in the world.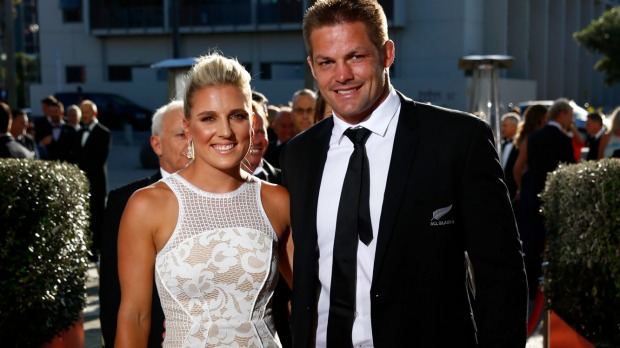 Gemma Flynn and Richie McCaw got married in 2017 by the shores of Lake Wanaka in New Zealand. There was heavy security in place as no journalist was able to get close to the event. The couple got engaged in early 2016, just before the Olympic Games and got married on January 14th. Most likely she will change her name to Gemma McCaw.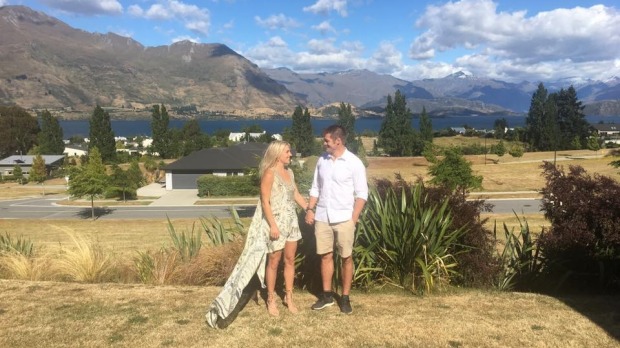 Gemma Flynn participated in the 2008, 2012 and 2016 Olympic Games, but after the Rio de Janeiro competition, she decided to take a break from hockey in order to focus on her personal life.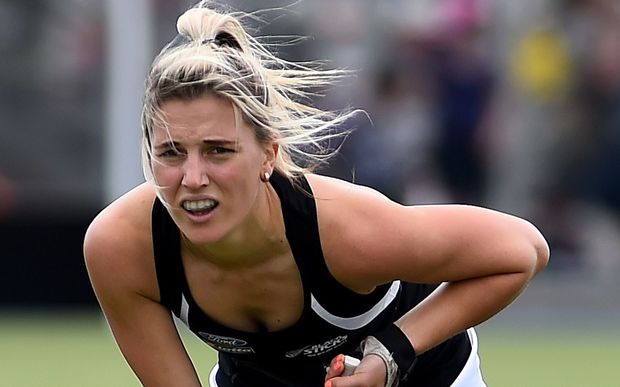 Her husband, Richie McCaw, was the captain of the New Zealand National Rugby Team. He debuted for the All Blaks in 2001 and played until 2015, in total he recorded 148 caps. Gemma Flynn debuted in 2008 and recoreded more than 250 international matches.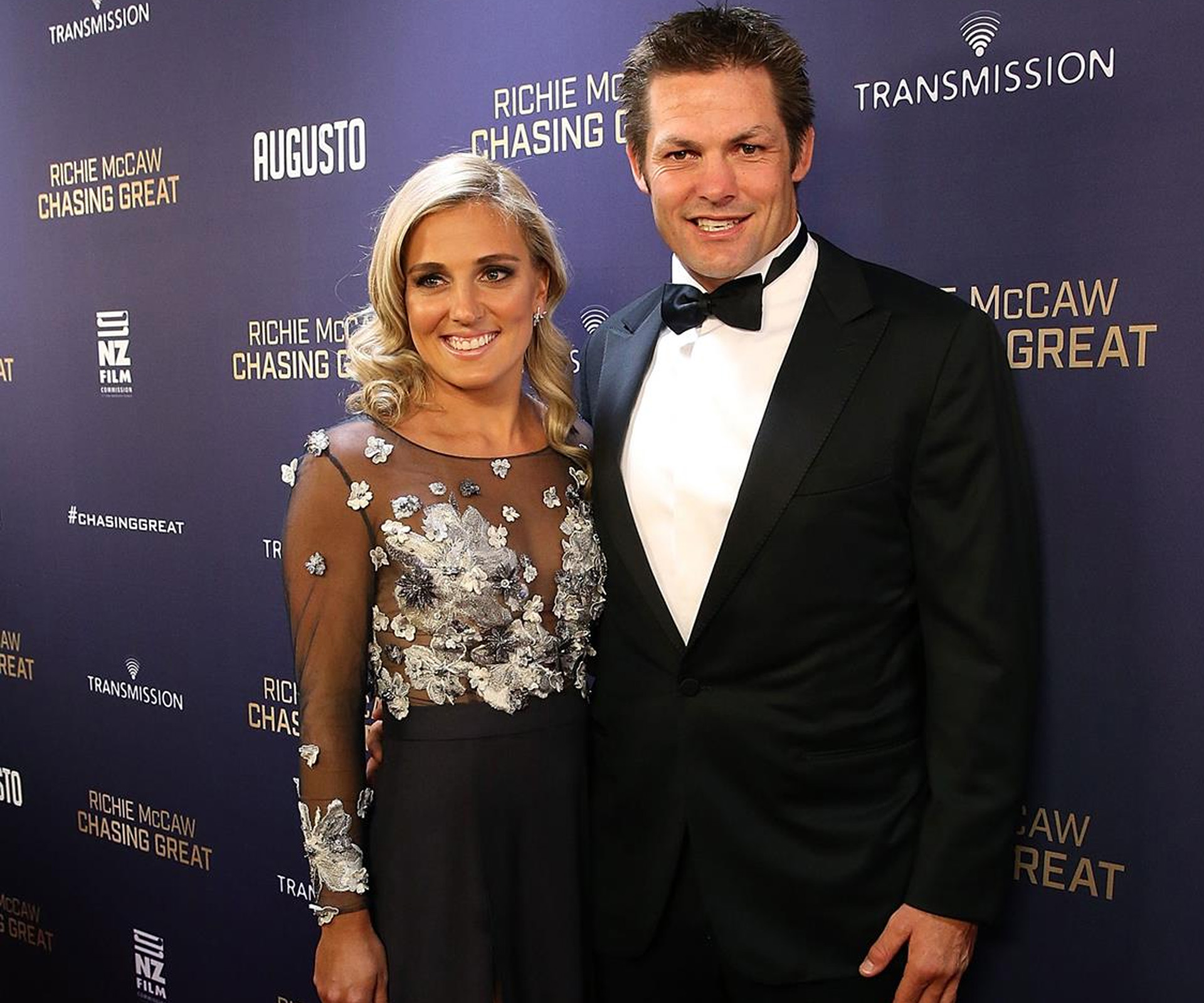 She won the 2009 Champions Challenge in Cape Town, South Africa, a silver medal at the 2010 Commonwealth Games in Delhi and a bronze medal at the 2014 games in Glasgow. She won the bronze medal at the 2011 Champions Trophy in Amstelveen.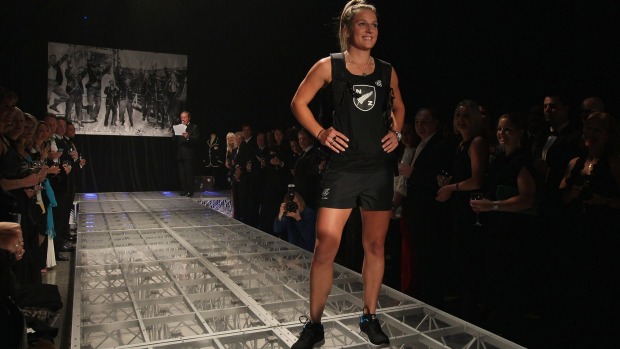 Gemma Flynn was also part of the team which made it to the final game of the FIH World League in 2015, but the team lost 5-1 against Argentina.
Follow Gemma Flynn on Twitter, Facebook and Instagram for more information and pictures.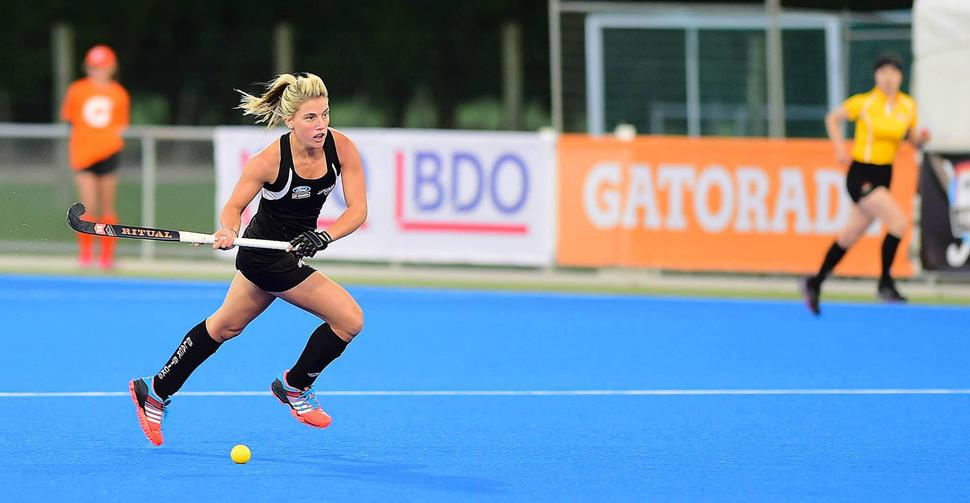 If you are interested in more information about the New Zealand Blacksticks, take a look at these links:
Favourite players: Introducing NZ Blacksticks' Petrea Webster
After watching this video, you will fall in love with the New Zealand Blacksticks women's team