Boet is almost 2 years old and he is extremely passionate about hockey already and he loves playing hockey. As the north side of the garden was not very fertile and it was hard to grow grass, both Nienke and Aernout decided to invest into building the best playground in the world!
---
The building process: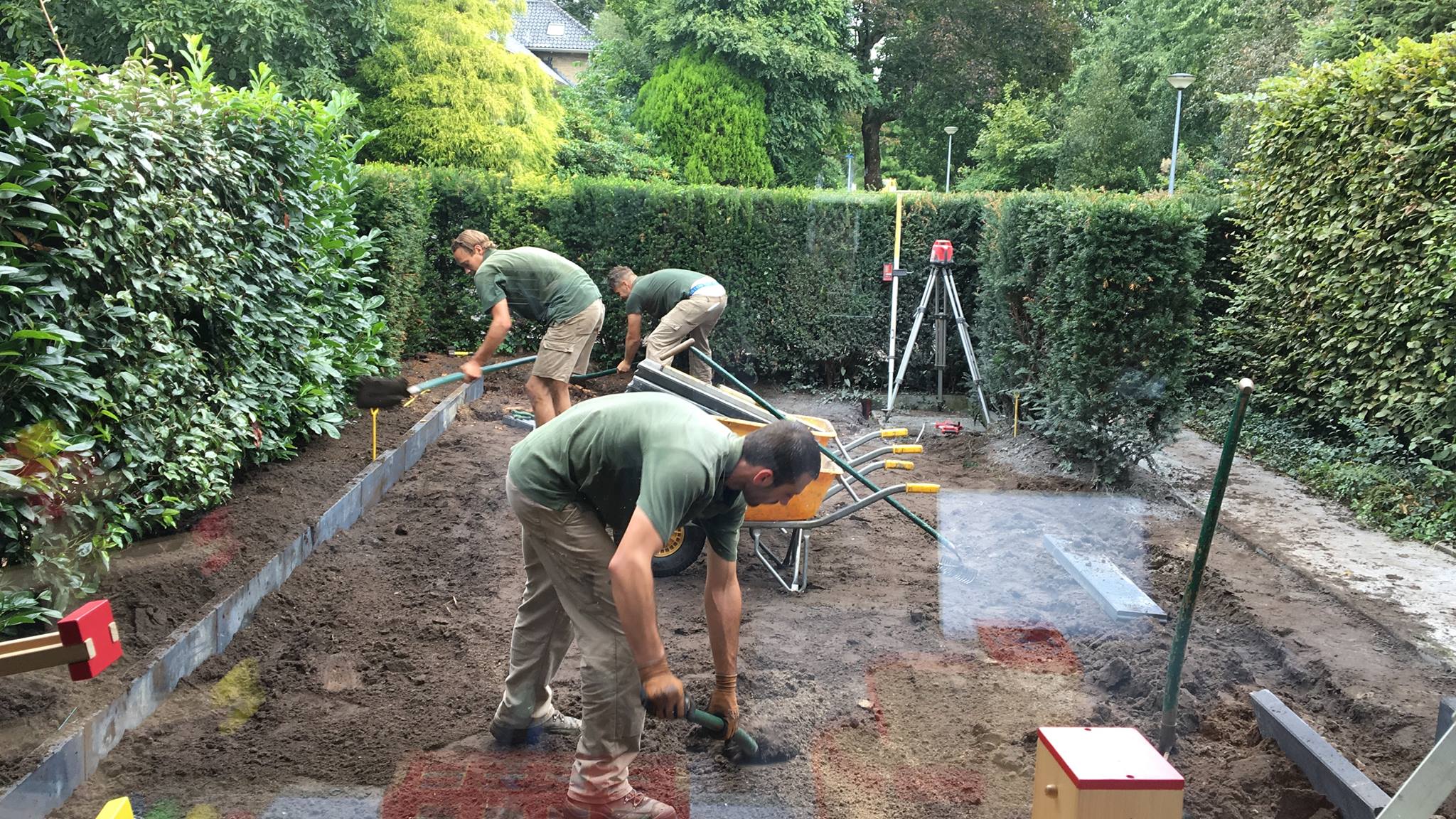 The construction of this hockey pitch took only 6 hours and 4 workers!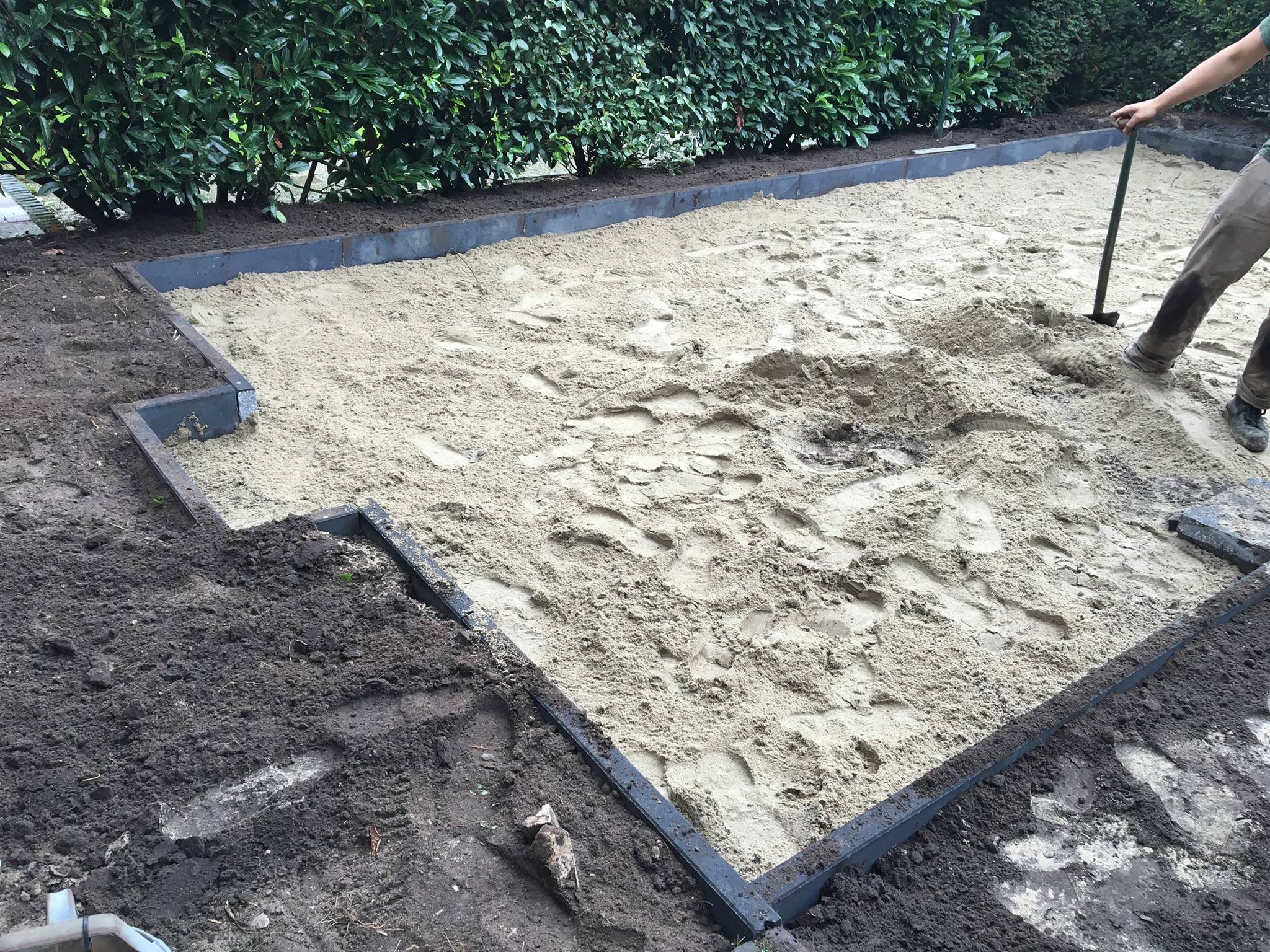 Once the surface was placed, they couldn't wait to knock the ball around:
Take a look at Boet playing!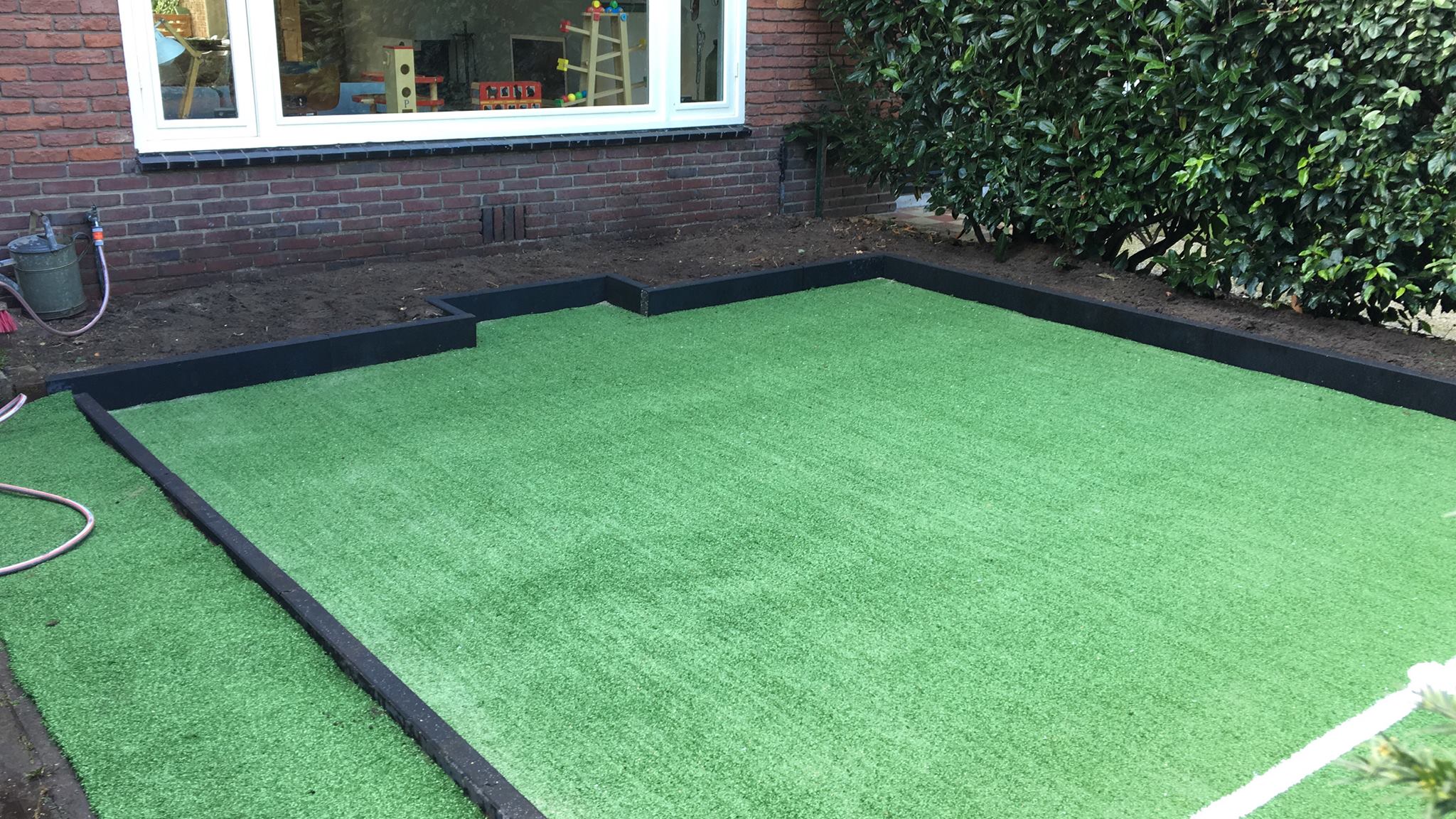 Related Articles: