The world of hockey mourns the passing of Fabian Gregory.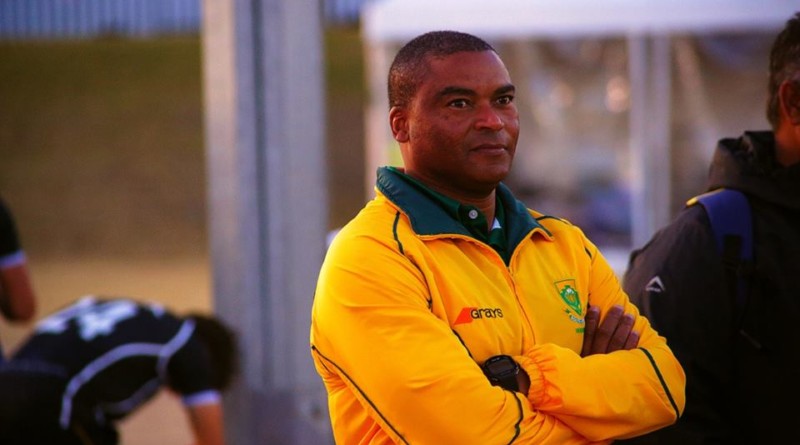 Amongst many of the important things that he did for hockey, he was the Director of Hockey at Glenwood High School in South Africa, the Director of Coaching at the University of KwaZulu-Natal, the Head Coach of South Africa Men's team, and most recently the Head Coach of the Men's National Team of Hong Kong. He was born in Johannesburg in South Africa, on August 2nd, 1973.
"Even though I never had the pleasure to meet him, I was able to have a few chats with him about hockey in South Africa and Hong Kong, as in 2016 I had the chance to move over there. He was always a very kind person, that type of people willing to dedicate his own time in a totally unselfish and generous manner. That truly shows to me how much he loved hockey and is a perfect example of what means to truly be part of -the hockey family-." – Pablo Mendoza (www.ahockeyworld.net)
Many people left several messages in his social media accounts, thanking him for everything he did for them:
We are deeply saddened to hear of the sudden passing of former SA Men's Coach and former SA Womens Assistant Coach Fabian Gregory. Our heartfelt condolences go out to the Gregory family and friends. Rest in eternal peace Fabian. pic.twitter.com/Ggc8nj22ZF

— SA Hockey (@SA_Hockey) January 10, 2021
---
Fabian Gregory, FIH Coach
1973-2021 😢

We join our heart and soul to all the ones thinking of Fabian and his family today.
May he rest in peace. pic.twitter.com/3lS9dFMUeh

— FIH Hockey Academy (@FIH_Academy) January 10, 2021
---
Sad news to wake up to, hearing that former @SA_Hockey coach Fabian Gregory has passed away!

He believed in me as a player and encouraged me to play one final time for SA at the 2014 World Cup. I will be forever grateful!

Rest In Peace Fabian 🙏🏼 Condolences to family & friends pic.twitter.com/8XJDaxbRdY

— Lloyd Madsen (@Lloyd_Madsen) January 10, 2021
---
Our thoughts are with the Gregory family on the news of the passing of former RSA National Mens Coach Fabian Gregory. @FIH_Academy @SA_Hockey pic.twitter.com/Fv9eQ4es1B

— Zimhockey (@zimhockey) January 10, 2021
---
Back in 2017 he was kind enough to share some of his insights on hockey, here is that article that we posted back then:
Fabian Gregory: talking hockey with the former South African Men's Head Coach!
Fabian Gregory is the former coach of the South African Men's National Team. Currently he is coaching the Hong Kong National Men's Team as well as a club team called Valley and he shared some of his experience with us.
"South Africa has a fantastic Coach Education Model and has assisted in bringing a huge number of coaches through the system and it's starting to bear fruit now with the number of coaches coaching the Junior National Teams. This includes quite a large number of female coaches involved at these Junior National level."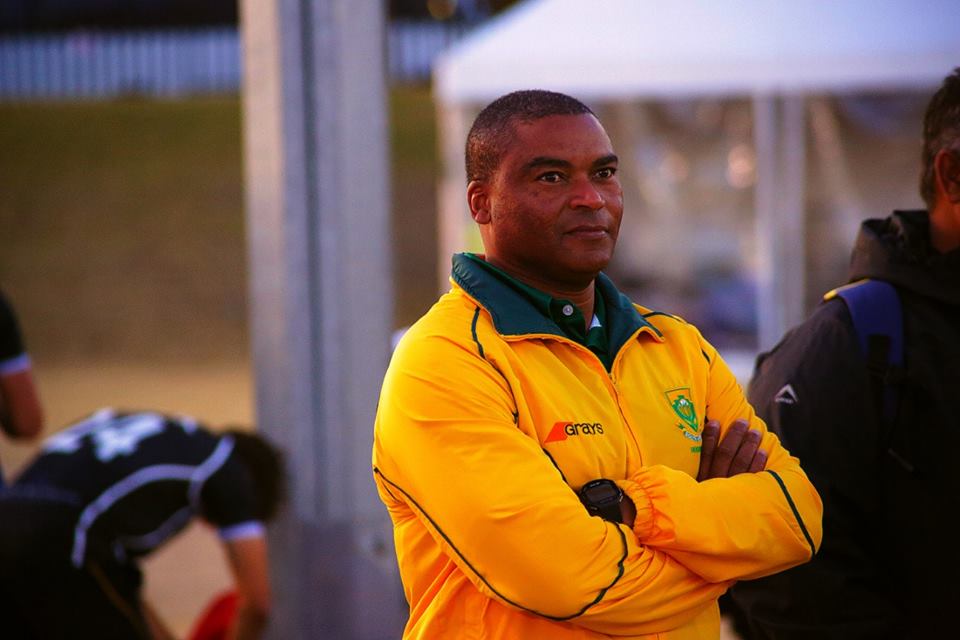 "When I took over South Africa, I felt that the base of players was small and this didn't really create competition amongst them for positions on the team. It was really important that we were able to create competition and to increase the amount of players."
"Secondly, we have a huge talent at junior level which I felt was important to integrate into the senior group. We gave the top Under-21 players a chance and experience of being part of the senior international hockey before the Junior World Cup. Some of these players really made a difference thanks for this opportunity."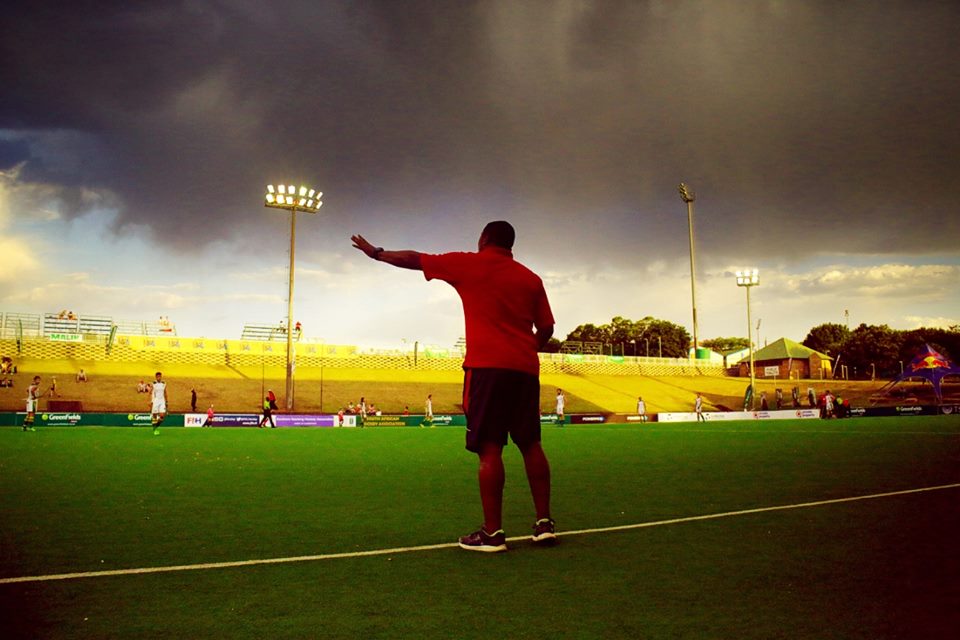 "There is a very bright future if we can get the necessary resources. A full time coach that is vital as well as more international competitions and participation. Over the last couple of years the Mens team played approximately 20 test matches which is nowhere near what is required. There must be more opportunities for the team to be able to train together as it has been difficult as they would just get together a few days before an event."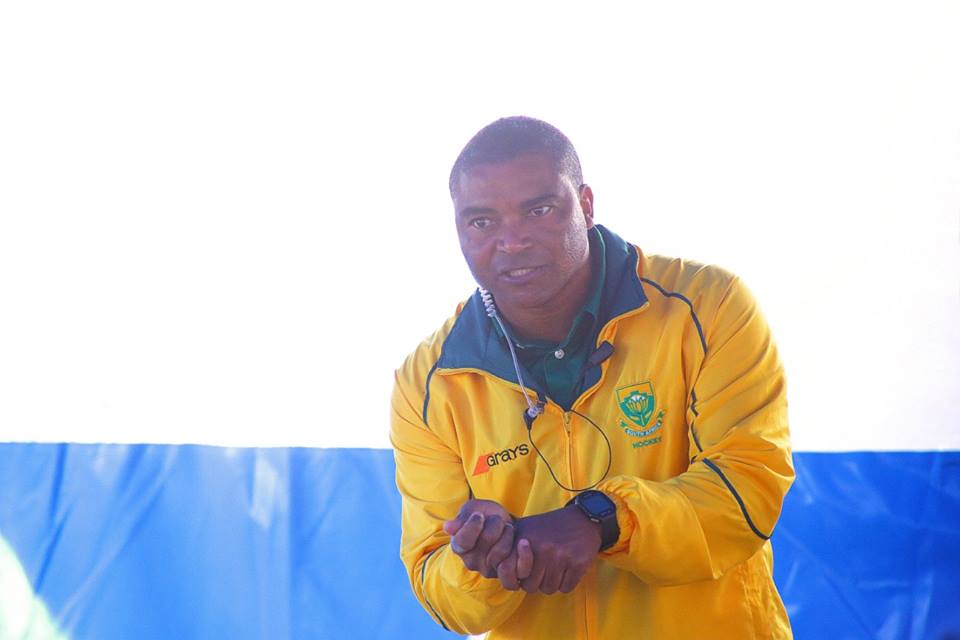 "The national program has been supported by the government and we need a private sponsor. Most players have been funding themselves, which has placed a huge burden on them financially. Overseas based players have to fund their own travel arrangements to get back to South Africa for training camps and competition."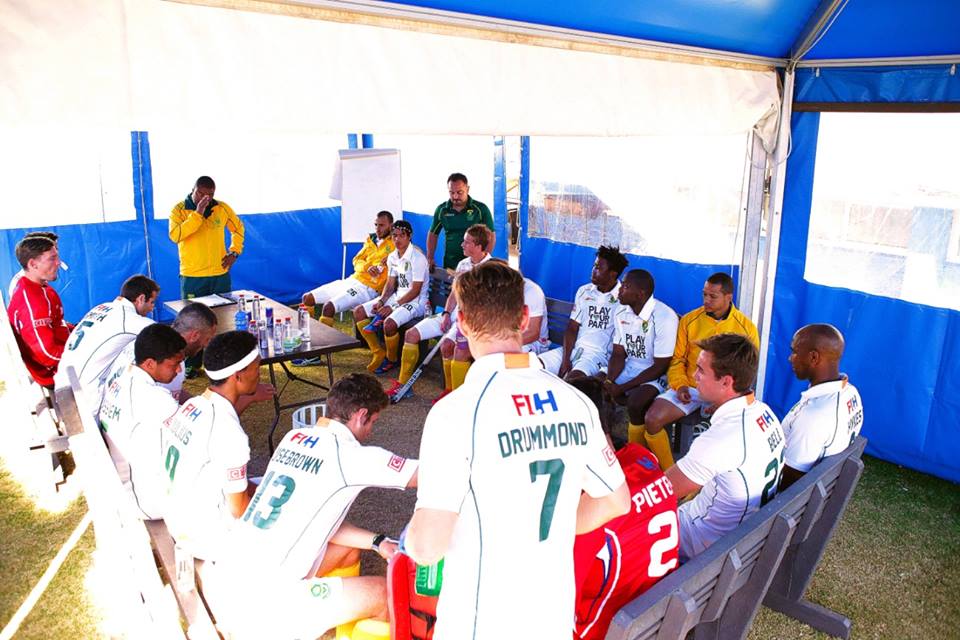 Finally, he shares his thoughts on what coaches need to do to become successful: "Do the necessary coaching courses in your country and try to create your coaching network as much as possible. If possible look at enriching yourself with coaching and learning experiences in other countries and read as much as possible. The internet has become a massive learning tool and sacrifices need to be made to be successful: How much sacrifice are you willing to make? What are you doing to learn faster and quicker than your counterparts and players?"