Ellen Hoog, who in addition of being one of the most iconic Dutch hockey players in the world and history, she is also a model. These are her best photos!
Check out this amazing photoshoot (Charlie's Angels) featuring Ellen Hoog, Naomi van As and Sophie Polkamp.
Take a look at this Sports Illustrated campaign featuring Ellen Hoog and teammate Eva de Goede.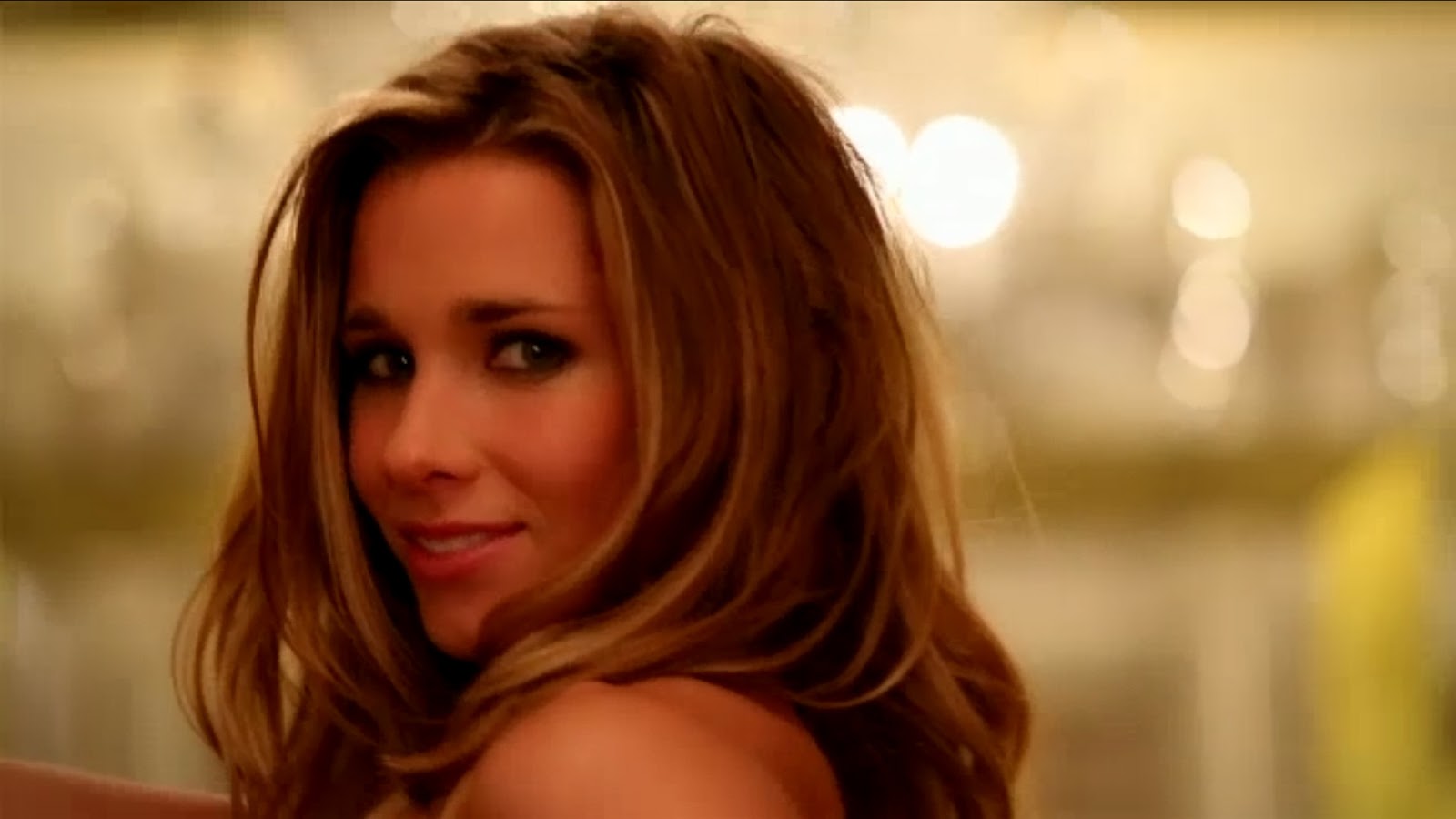 Who is Ellen Hoog?
She was born in 1986 and she has played for the Dutch National Hockey Team since 2004, earning more than 200 international matches and scoring over 50 goals in her career.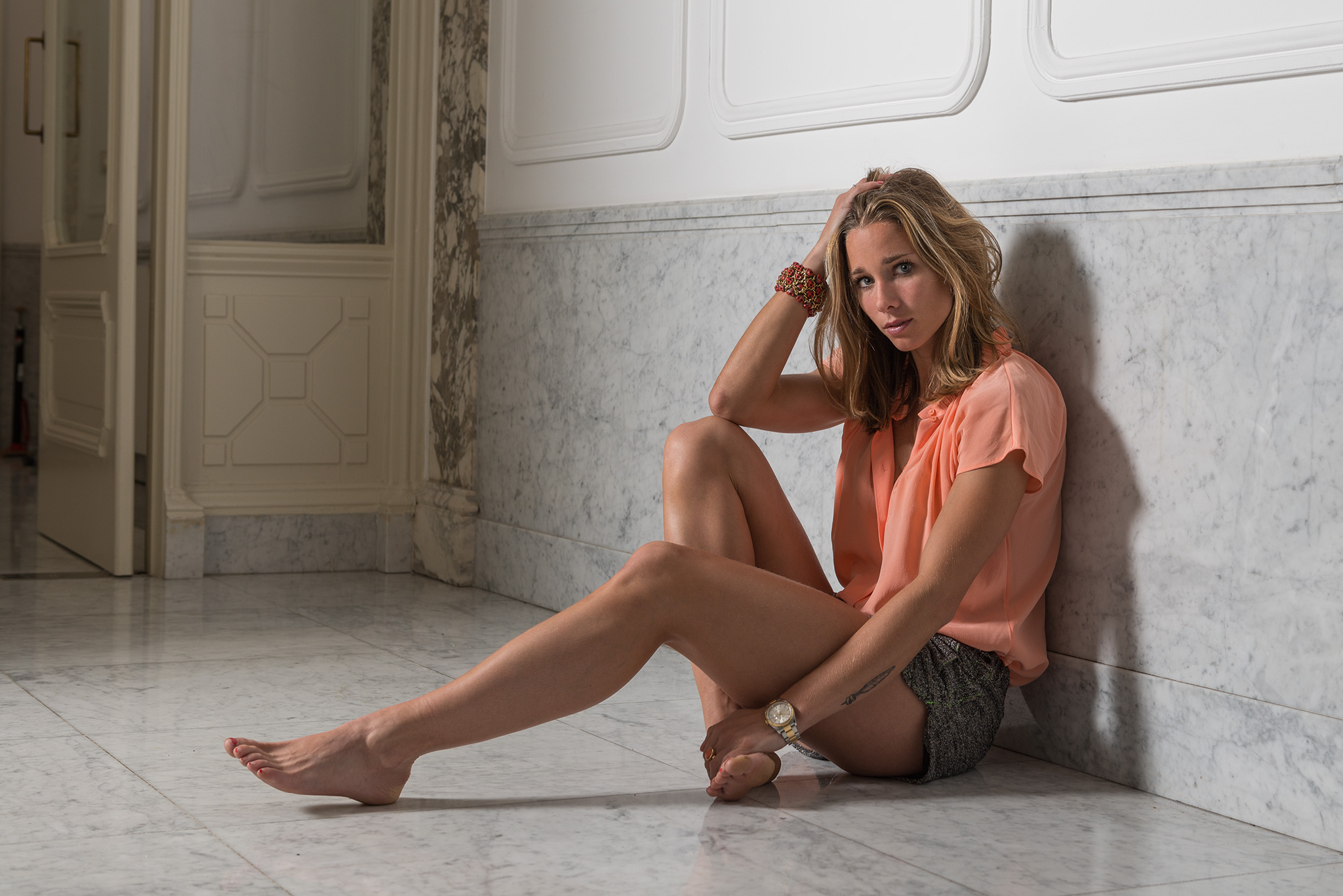 She also plays for the Amsterdamsche Hockey & Bandy Club (AH&BC) at the Dutch club league Hoofdklasse. She stands 164 centimetres and plays on the midfield. She is well know for her dribbling ability as well as for her deadly reverse hit.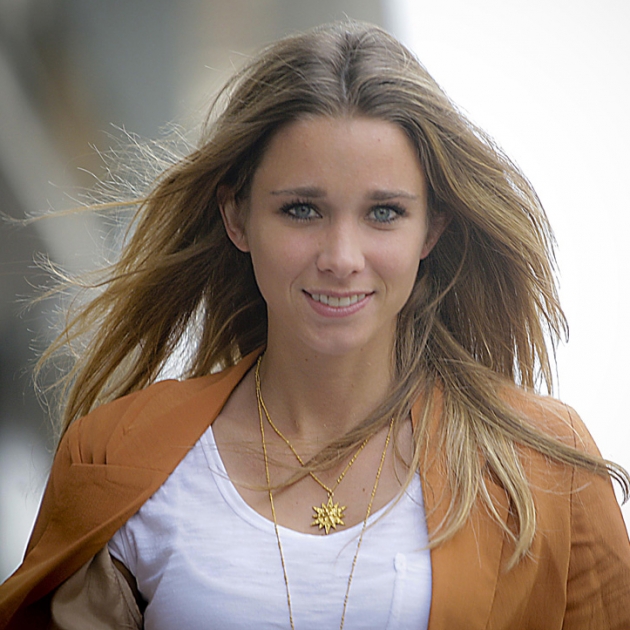 She won two gold medals at the Summer Olympic Games: Beijing 2008 and London 2012. Most recently she won the silver medal at the 2016 Olympic Games in Rio de Janeiro. She is also a 2 times World Champion (2006 Madrid and 2014 The Hague) and a one time runner-up (2010 Rosario).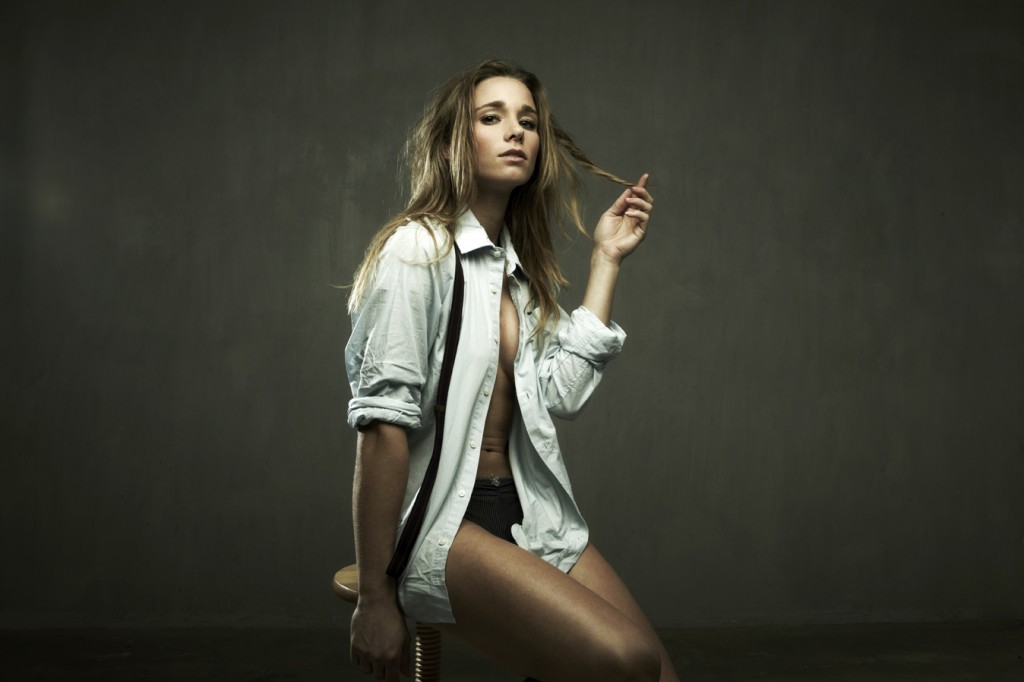 You can visit her website (www.ellenhoog.com) to stay up to date with her news, and you can follow her on Instagram, Facebook and Twitter.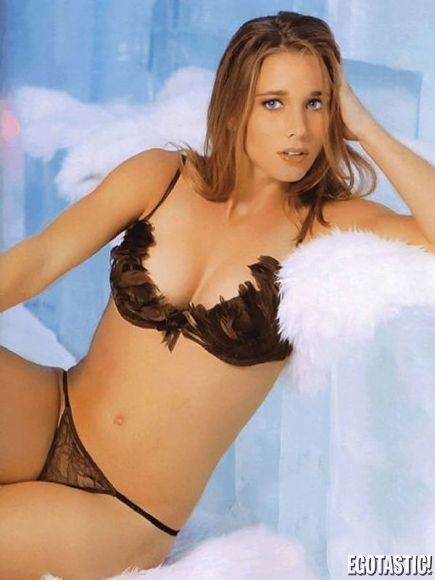 Did you know that Ellen Hoog is sponsored by Ritual Hockey. In her profile page she says that she has the following pre-game rituals:
1. As a personal ritual, before a hockey game she always makes sure to put the right shinguard before the left one.
2. As a team or group ritual, she watches the movie The Notebook with some of her teammates just before a big tournament or final match.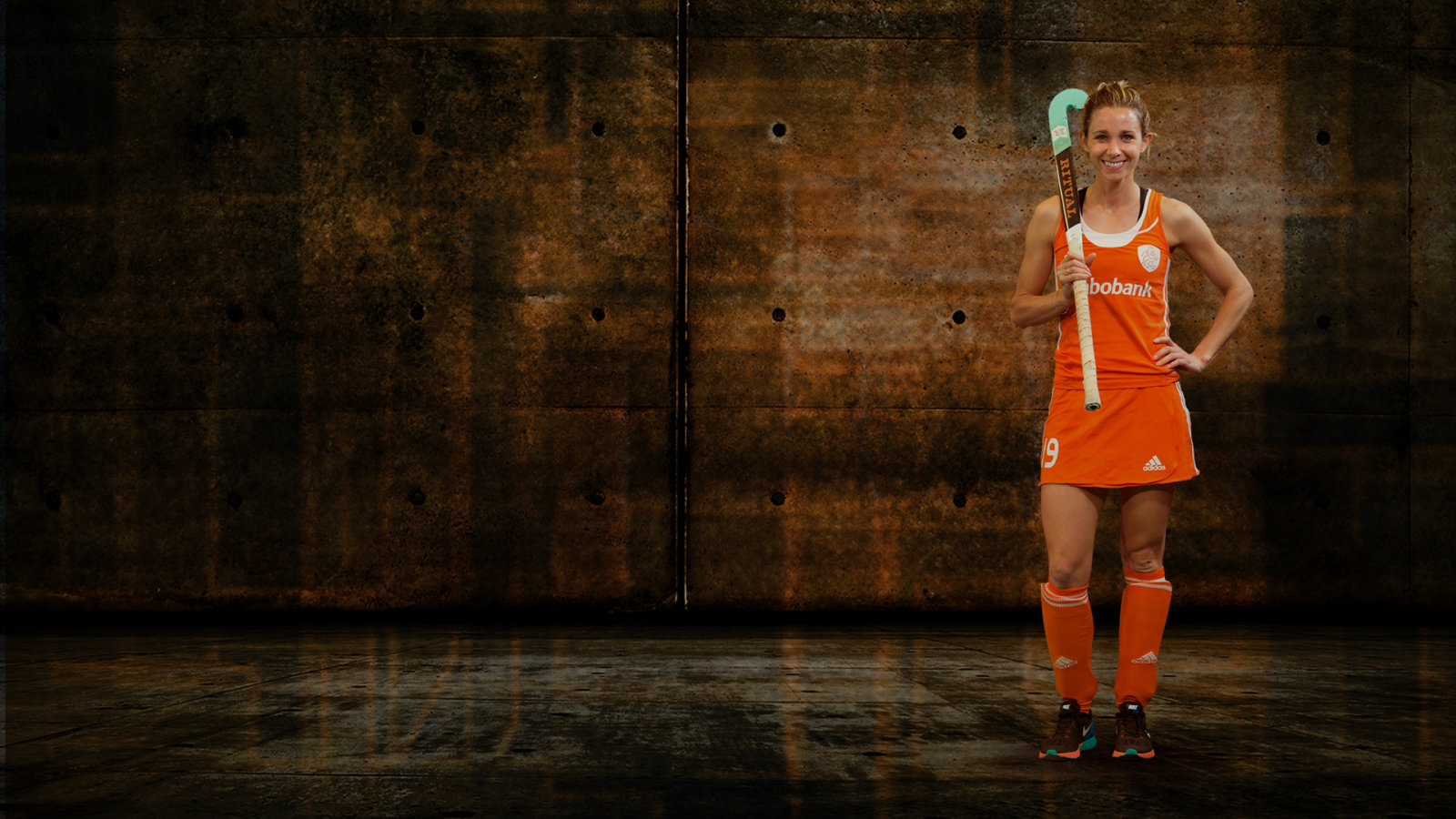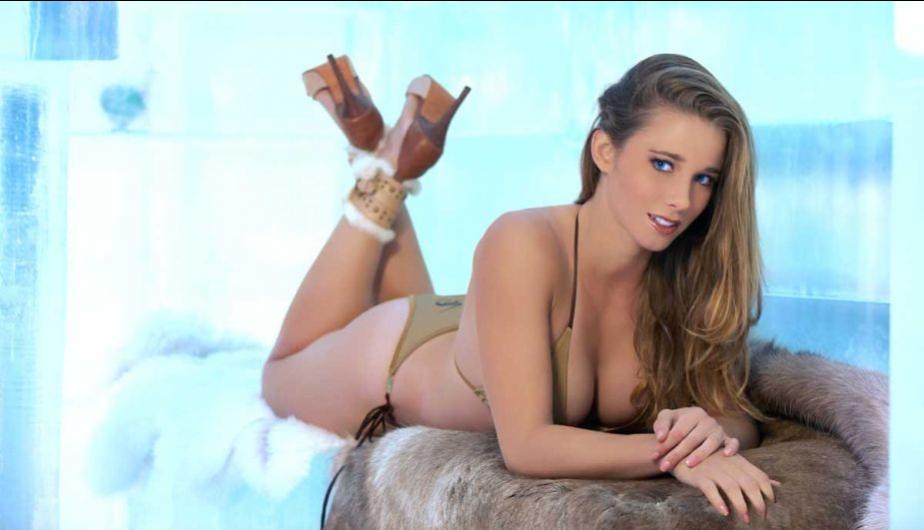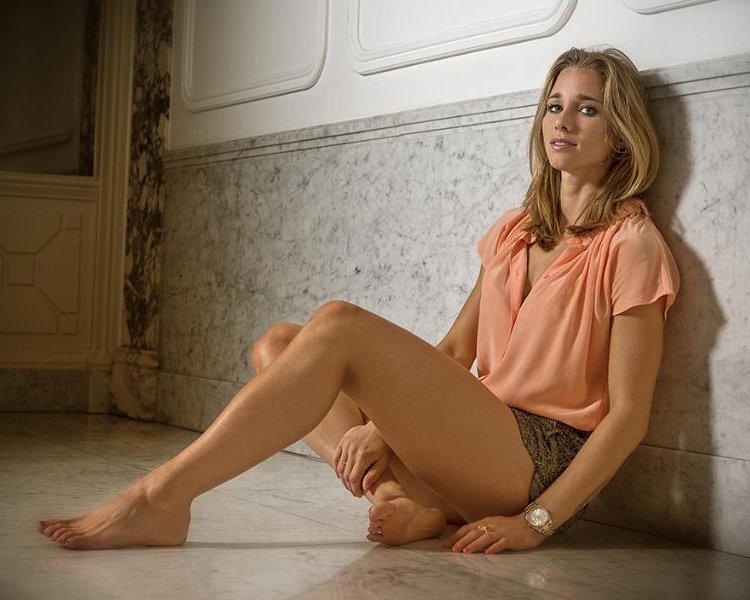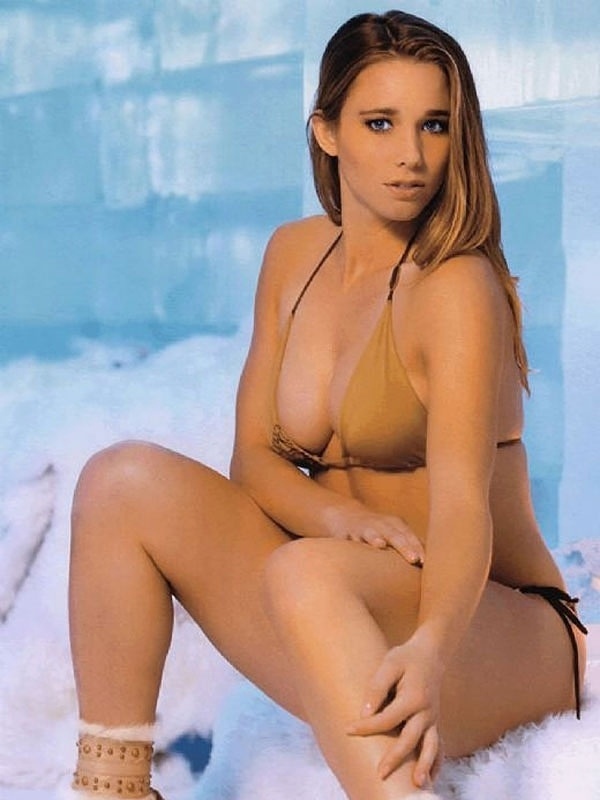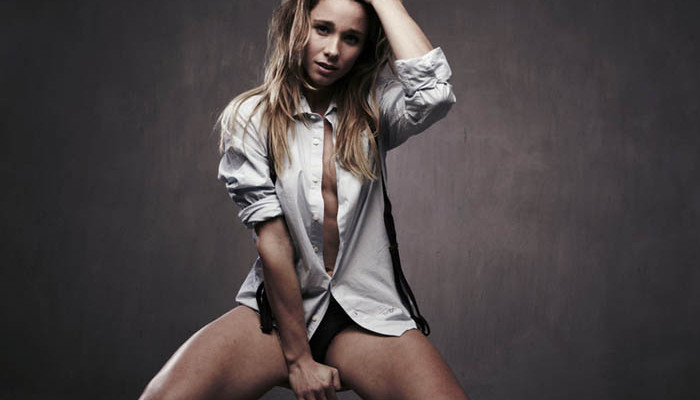 Don't forget to follow us on Twitter and Facebook. If you liked this article, please make sure to share it with your friends and if you would like to get in touch with us, you can drop us an email at contact@ahockeyworld.net, we will try to get back to you as soon as possible!