Dutch legend Ronald Brouwer teaches you the "Short corner shoulder flick"!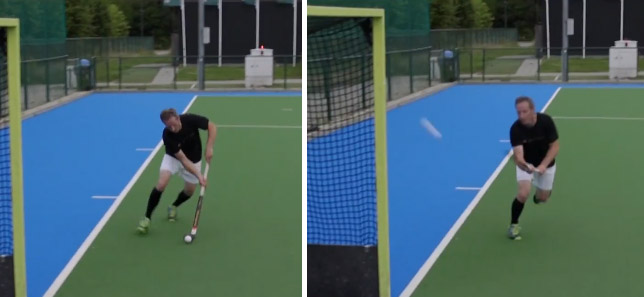 In this video Ronald Brouwer shows how to beat the goalie over his/her shoulder in the short corner when entering the circle over the back line.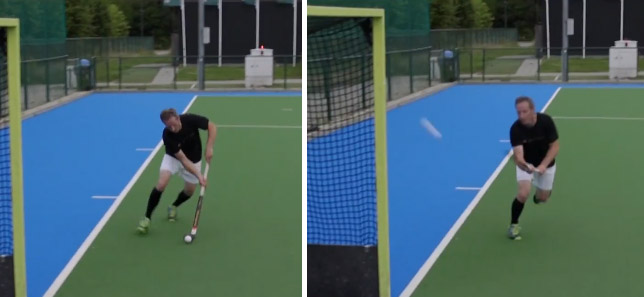 Here are the basic steps for the 'Short corner shoulder flick':
1. Run along the back line and fake to pass back to the stroke point.
2. Once close to the goal, push your left elbow out and prepare to scoop.
3. Quickly flip your wrists to scoop the ball high in the short corner.
Take a look at this amazing video by Inside Hockey Website and learn!
Follow them on social media: Youtube Channel, Facebook, Twitter and Instagram.