Drill: 3D skills and basic tactical left side attack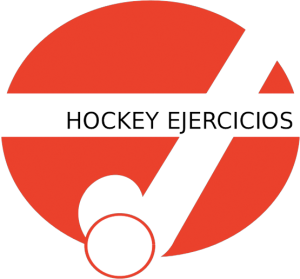 Today, Alberto Ruiz Castillo (coach of the Spanish club Real Club de Polo – follow him on Twitter: @Albertiken_Ruiz), brings a 3D technical exercise in which we will see how to execute a backhand I lift when we are the ball is received on the left side of the attack. Furthermore, we finish the drill by finding a pass area after the ball carrier has reached an offensive position.
Objectives of the exercise:
– To improve 3D skills applied to a tactical attacking position.
– To develop a basic tactical structure on left side of the attack.
– To improve the timing between passing and deflection.