David Harte training with balls of different weight in order to change the height of the bounce off the Crazy Catch Net!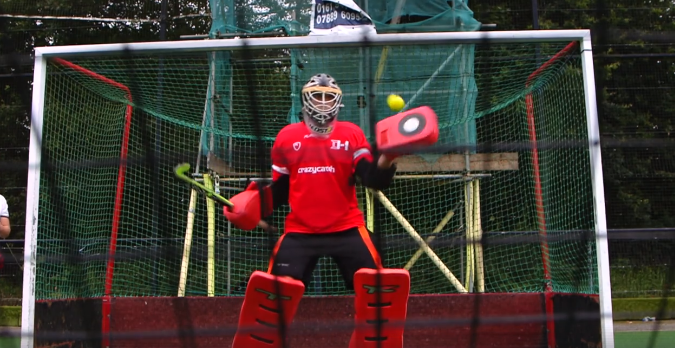 Now this is smart thing to do. Crazy Catch put David Harte to the test on this drill where each ball is color coded according to the weight. Some balls will bounce off higher than others, making the goalkeeper realise what sort of save he has to do.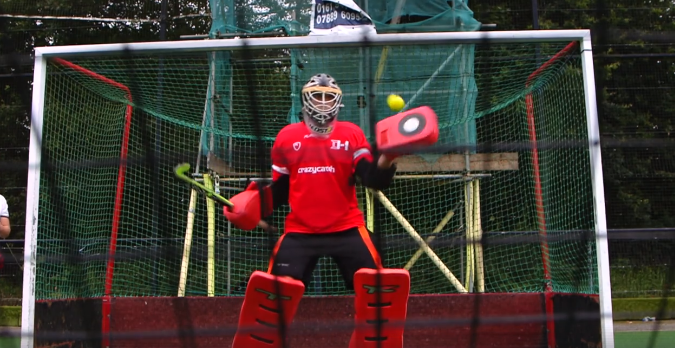 For instance in this video, we see that red balls go very high forcing Harte to use his hands and stick. Yellow ones on the other hand go mid height. This is truly a different way of training and a very innovative one!