Another company is pushing hard into making "reverse hockey sticks" for training purposes…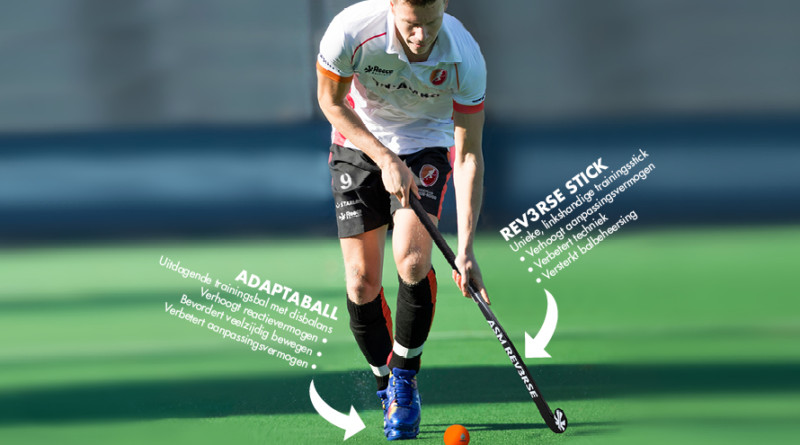 There is the REV3RSE STICK, a stick that is being promoted by Reece Australia and Deventrade, which is similar to the Dita EXA X700. These two sticks are designed to allow hockey to be played on the other side. If this is allowed internationally, hockey might change a lot in the near future.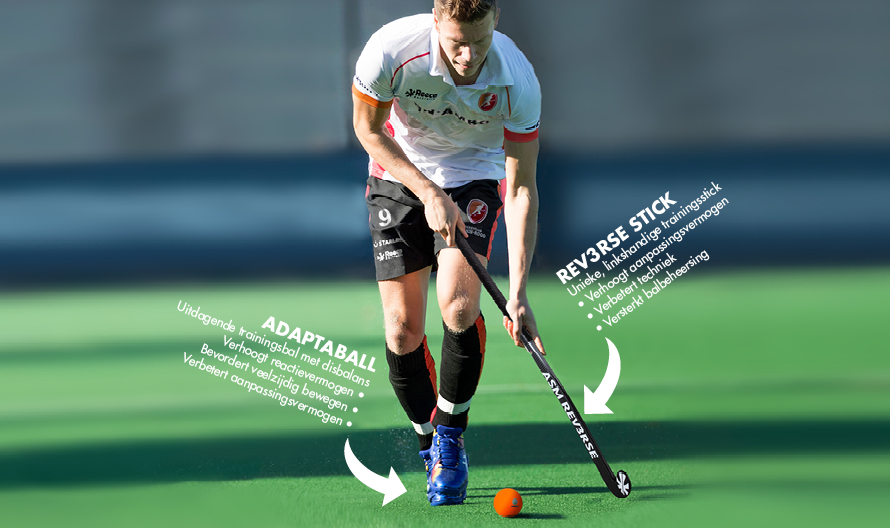 "Training the non-dominant side can also significantly boost the performance of the dominant side," said Prof. Dr. Geert Savelsbergh, who was involved as a scientist in the development of the REV3RSE stick.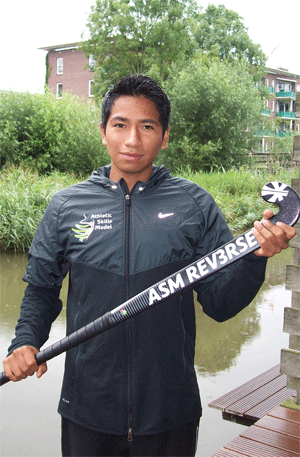 "Another study found that children who start practicing basketball with the non-dominant hand, they present a greater learning curve".
The producers of this stick say that is only for training purposes. What do you think about this? Share your thoughts in our social media channels.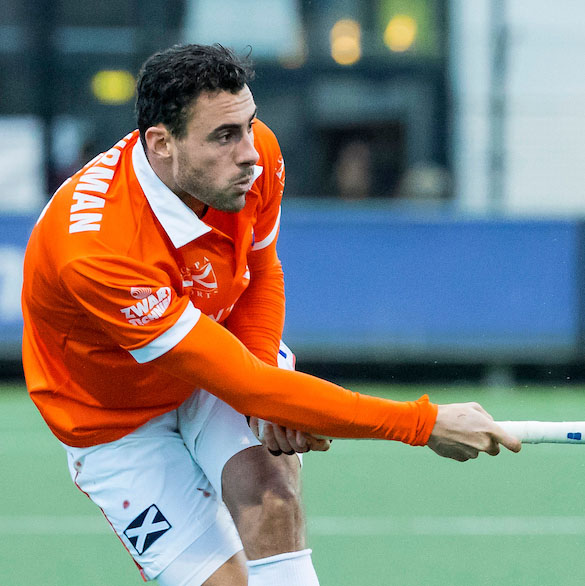 Glenn Schuurman, Dutch international player said:
"The first time you hold the stick, it feels very weird. You need to adjust your whole body but after training for a while you start to notice that you are forced to be more focused because everything becomes a challenge. It's fun but also very nice addition to our training sessions."