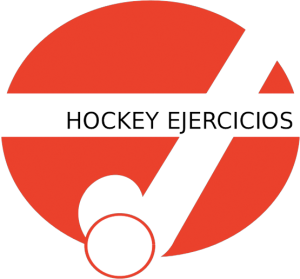 Alberto Ruiz Castillo, coach of the Spanish club Real Club de Polo (follow him on Twitter: @Albertiken_Ruiz), shared this drill.
Today we will work on attack and defence under even number of players. In this case a 3v3 with the aim of scoring by crossing a line by passing or dribbling the ball.
Main objectives:
1. To manage the game tempo in attack under even number of players.
2. To improve the tactical thinking of the players in uneven situations.
3. To develop the communication between partners in situations of attack & defense.
Don't forget to subscribe to his Hockey Ejercicios channel by clicking HERE.