These drills will turn you in a deadly close range scorer! Opponents will fear your scoring ability…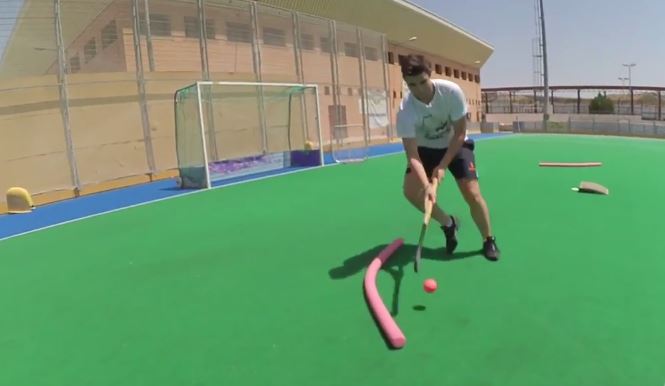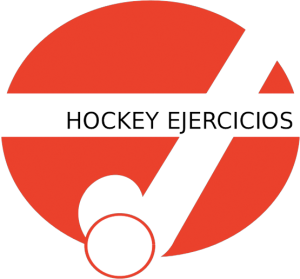 This is Alberto Ruiz Castillo, from Hockey Ejercicios. Today's exercise tests the scoring capabilities in the area near the goal. The first of the exercises focuses on how to score with separate hands with aerial balls. The second of the exercises combined 4 types of scoring positions within the area of 6 meters from the goal.
The keys to these exercises are:
– Mobility of feet to get in line with the ball.
– Dynamic receiving.
– Looking at the ball all the time.
Follow Hockey Ejercicios on Twitter: @Albertiken_Ruiz) and  Facebook.