With only 5 seconds for the end of the match, Tobias Walter made the save of the year! And you will not want to miss it…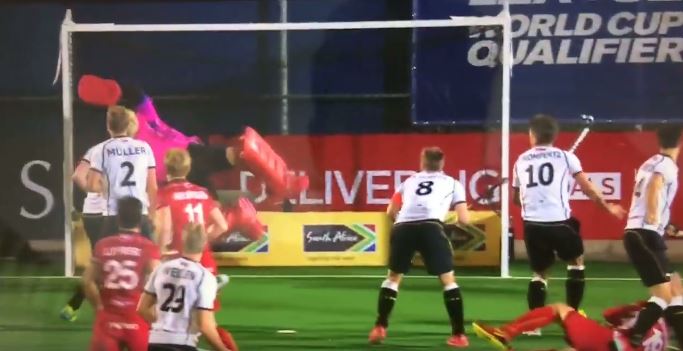 Ponte las guardas shared one of the best goalkeeping actions of 2017. There were only 5 seconds left on the clock during the game between Germany and Belgium for the 2017 FIH World League Semi Finals, when Tobias Walter made this terrific save for Germany!
This video was shared by "Ponte las guardas" and you can subscribe to their Youtube Channel, follow on Twitter or get in touch with them: gk@pontelasguardas.com.