Casey Eastham: The talented and powerful Hockeyroo!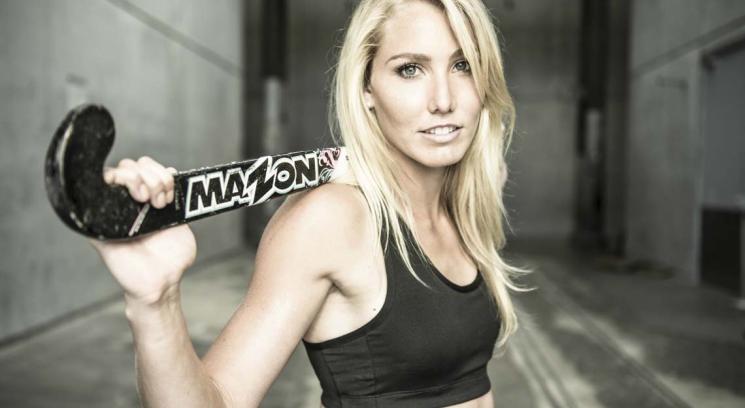 Casey Eastham: The talented and powerful Hockeyroo
Casey Eastham, currently Casey Sablowski, is one of the most relevant Hockeyroos of the recent years. This Australian hockey player who plays in the midfield, made her international debut happened when she was only 17 years old during a tour to the USA. She was selected the as one of the best players of the Junior World Cup of 2005 when she was only 16. At this tournament she was named one of the best players for the Under 21's age group in the world.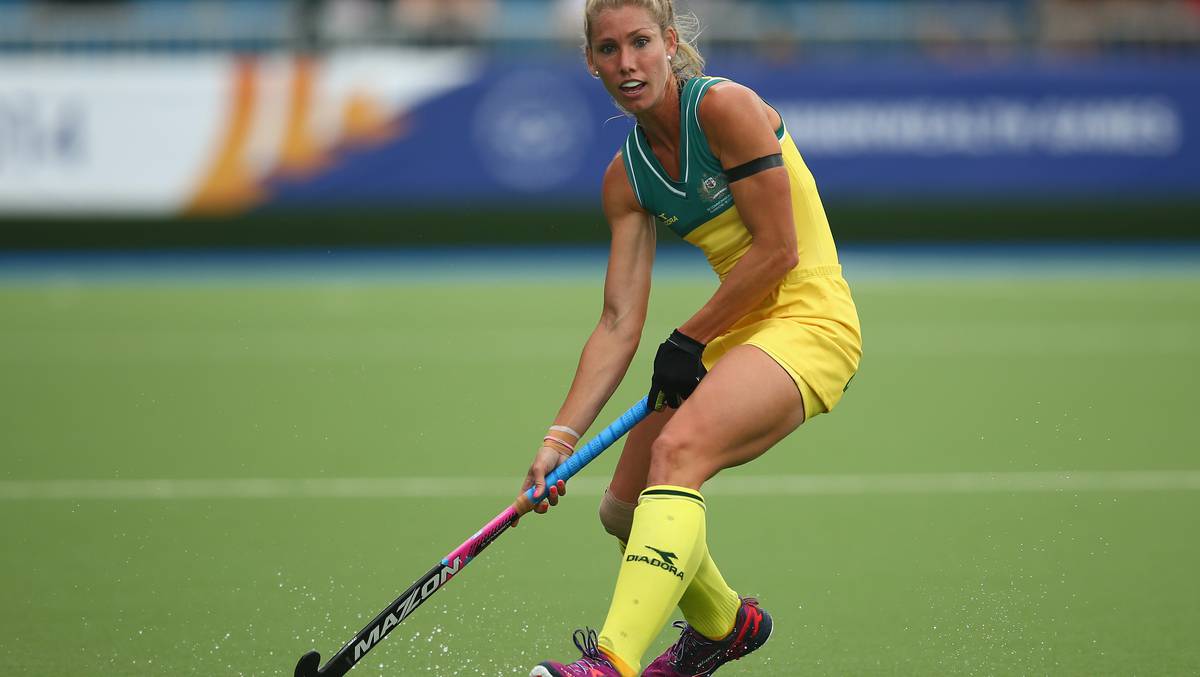 At club level, most specifically at the Australian Hockey League, she plays for New South Wales Arrows. As an international club player she also played in the Netherlands for the club leage Pinoke at the women's Hoofdklasse, the highest Dutch league. Her Olympic debut was at the Olympic Games of 2008 in Beijing where she cored 4 goals.
In 2009, Casey Eastham was named the FIH International Young Player of the Year and was also selected as a member of the International All Start Team. In 2010, she was part of the squad that won the Commonwealth Games in Delhi, after defeating the all-time rivals, New Zealand, by penalty strokes. She won the silver medal at the 2014 FIH Women's World Cup in The Hague.
Casey Eastham Facts:
She has competed in more than 250 international matches since her senior debut on August 17th, 2006. She was born in South Coast, New South Wales. Her hockey inspiration came from Hockeyroos' legend and Sport Australia Hall of Fame, the centre forward Alyson Annan. Although her fitness and strength are one of her strongest features, Casey Eastham has suffered almost 20 hamstring tears throughout her career. This setbacks have only made her stronger!
You can follow Casey Eastham on Twitter: @CaseyEastham, Facebook: CaseyEastham and Instagram: @caseyeastham. Make sure to keep an eye at her deadly skills on the field!