This is Bev McEgan: Australian, 75 years olds, a cancer survivor and one of the most passionate hockey player in the world!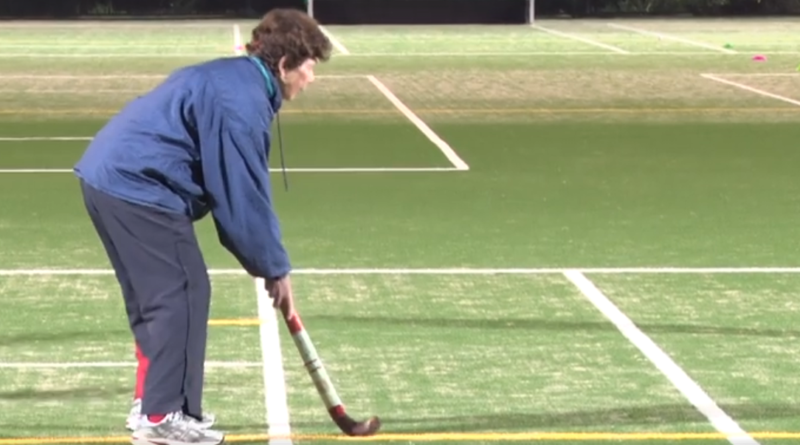 (Source: Hockey Australia) This is a story like no other. It's the story of Bev McEgan, who started playing hockey when she was only 13 and never stopped, up to date she is one of the oldest players in Australia to still be active. She is more than 75 years old, still plays with an old stick, and does it amazingly!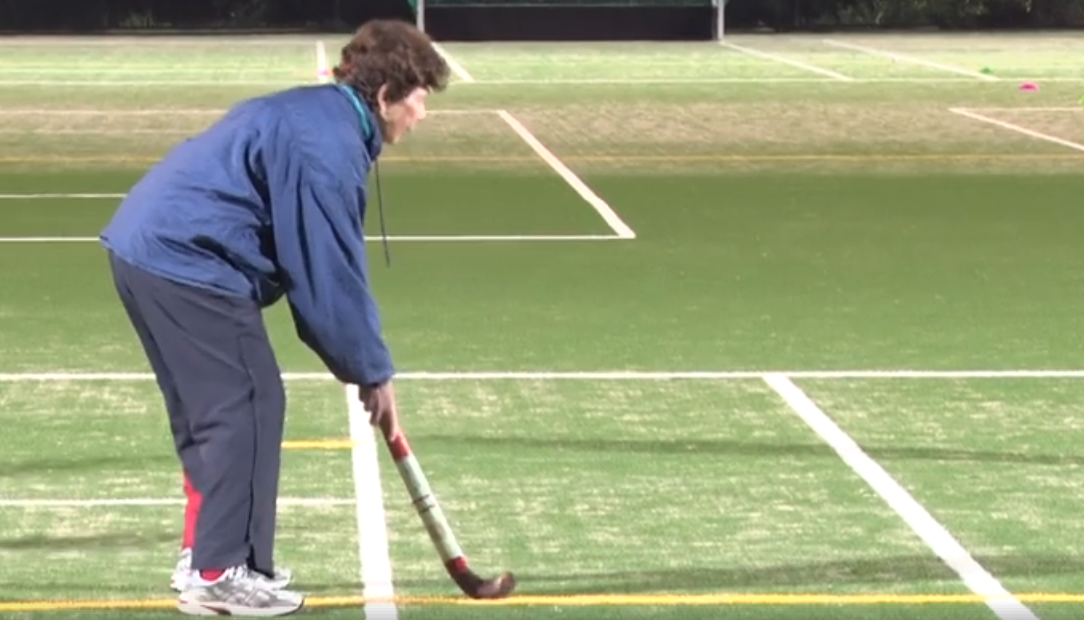 She inspires younger generations with her passion for hockey. She is member of the Metro Five Women's Team and, as many players around the world, she also thinks that a beer at the clubhouse after a game is the best reward.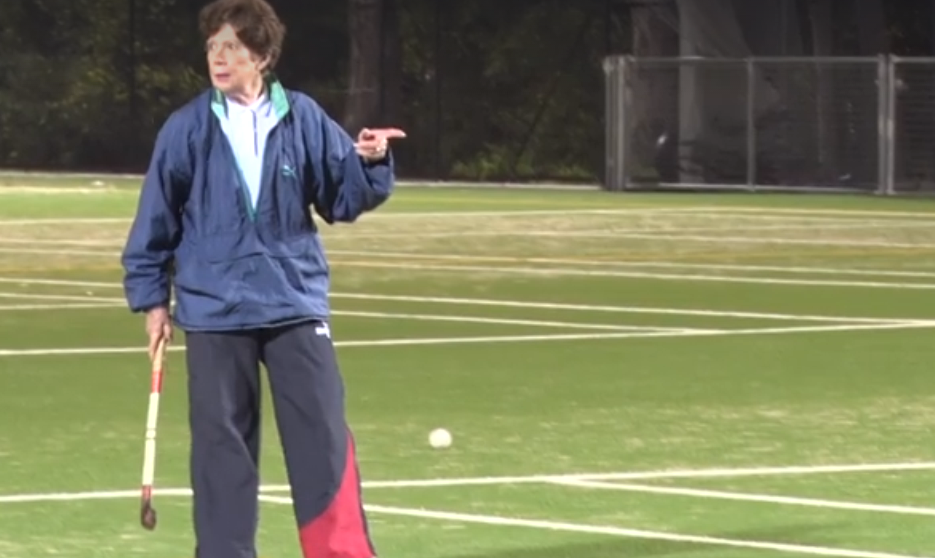 In addition to everything she does, she is also a cancer survivor. Hockey is life for her, and she is truly an inspiration to all of us!