Anna Flanagan hopes her performance at the Australian Hockey League 2016, will be the start of her international comeback
(Original Source: Craberra Times) Anna Flanagan will be playing for the team of ACT Strikers team that will be competing in the AHL in Perth on September 29.
"The AHL is important for all players, including myself. I think if ACT have a good result we will give ourselves the best chance for selections. The tournament will be very intense with back-to-back games. Fitness will play a key role and teams will have players coming back in from the national squad so it will be a test. But I think our squad is in a really good place," said Flanagan.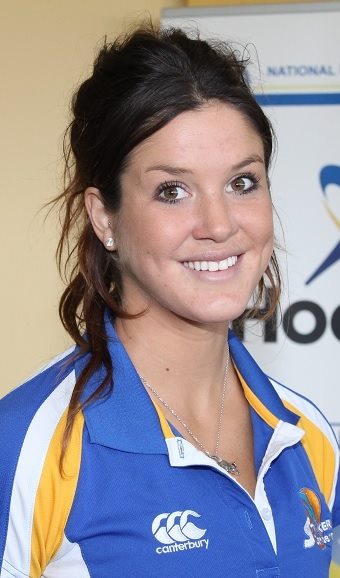 In terms of how the Australian women's team performed in Rio, she said: "Rio was pretty crazy with a lot going on, obviously the result wasn't what the girls wanted and it was a totally different experience for me watching from the sideline. I have to move forward and focus on what is next and what I want out of my hockey career, I definitely want to be playing for Australia again."
The AHL will begin in Perth on September 29. The Strikers and Men's ACT Lakers will be competing against Western Australian teams in round-one. If you want information on how to watch the AHL, check the following link: http://www.hockey.org.au/News/broadcast-information-for-ahl-1