5 Ideas to become an amazing goal keeper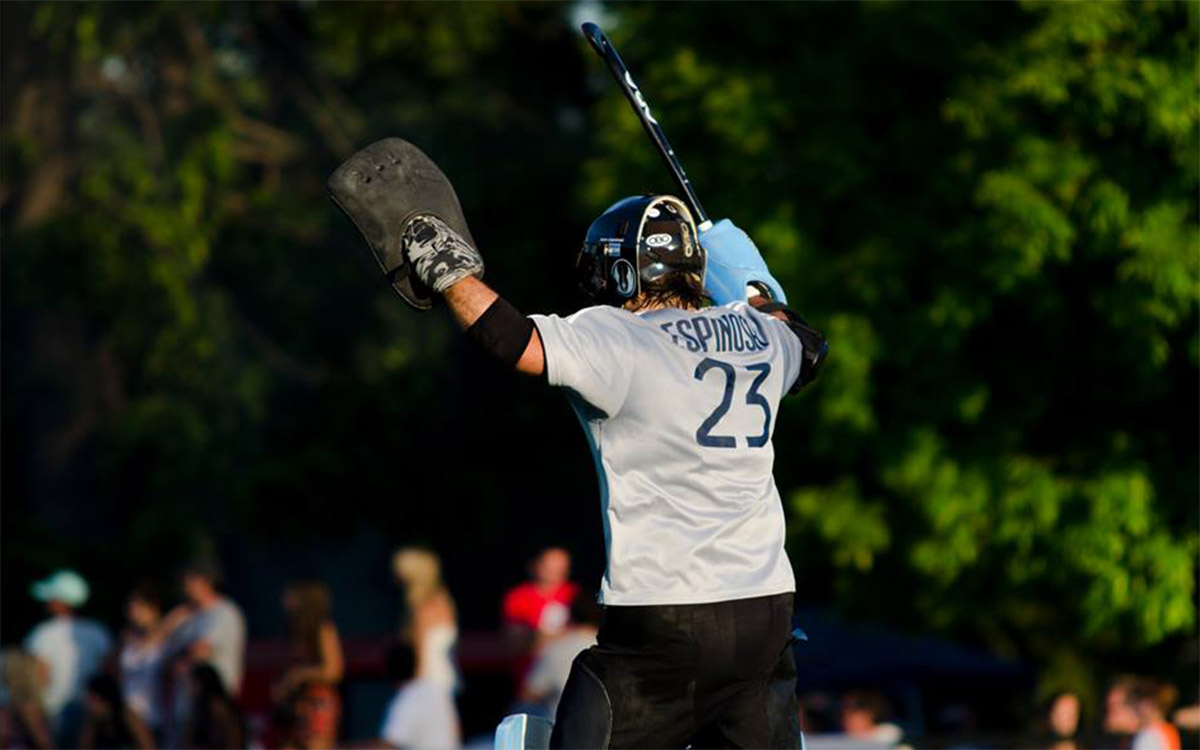 Juan Espinosa, former goalkeeper of the Argentinean Hockey Team and U21 Champion, gives us 5 ideas for becoming and amazing goalkeeper:
1. Do not take initiative before the shot: Wait, be patience and react to the shot instead of trying to guess where the shooter will hit the ball to.
2. Communicate: Always have your defense in the right place and in the right time, from our own attackers up to any free player.
3. Always have the body center slightly forward: This way we can avoid giving wild and dangerous rebounds and we can always be ready for a second shot.
4. Stay on your feet as long as possible: If we rush into diving or going down to the ground we generate only one chance to block the ball and if we don't then we end up out of position.
5. Self-trust no matter what happened in the past: It is very important to have a strong mind as there are many strong technical goalkeepers that are very weak in the mental aspect where if they receive a goal they lose their focus for the rest of the game.