Do you want to hit harder and faster? Practice with Jeroen Hertzberger!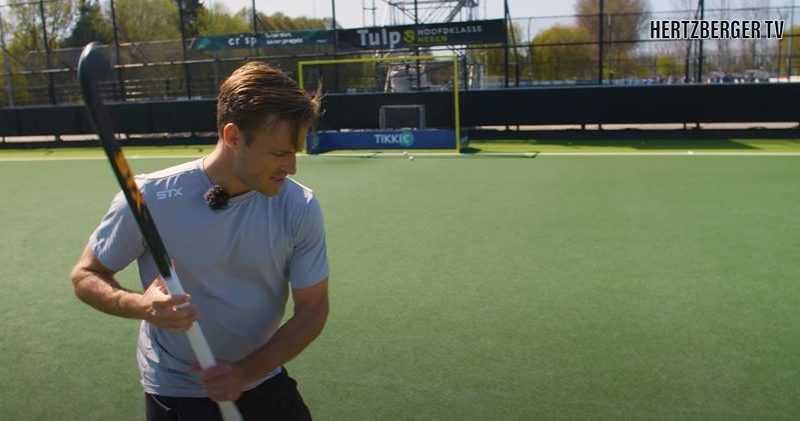 Hit harder and faster with this drill. This will help you not only get more power on your shot but als help you score more. Hitting on the goal seems easy however using this exercise you will get better shots and get maximum power!
Be sure to subscribe to his YouTube Channel HertzbergerTV.