India was looking to seal their spot in the final of the 2017 Sultan Johor Cup. They faced Ausralia and the game was a fast paced and exciting one. Australia first took the lead through a penalty corner scored by Rintala, but not far after India equalised the game thanks to Sanjay.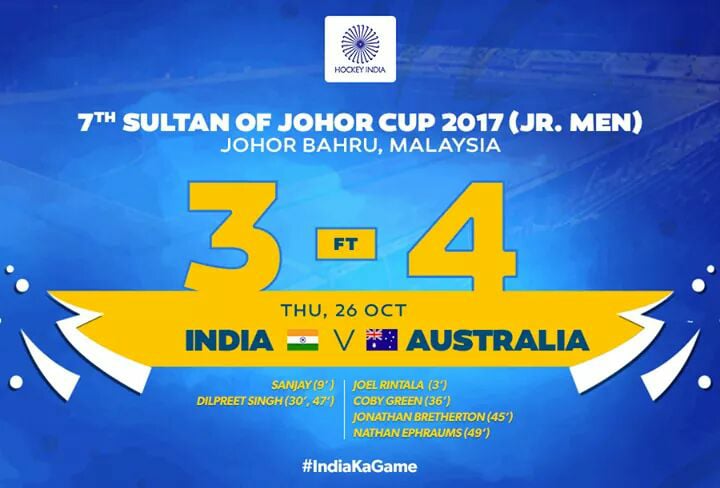 During the second quarter Dilpreet put India ahead just before the half time. The Burras made a comeback after Coby Green set the game 2-2. Almost right after the equaliser, Bretherton gave the lead to Australia. In the final quarter, Dilpreet set the game again into a tie, but finally thanks to a penalty corner, Ephpaums gave Australia the victory.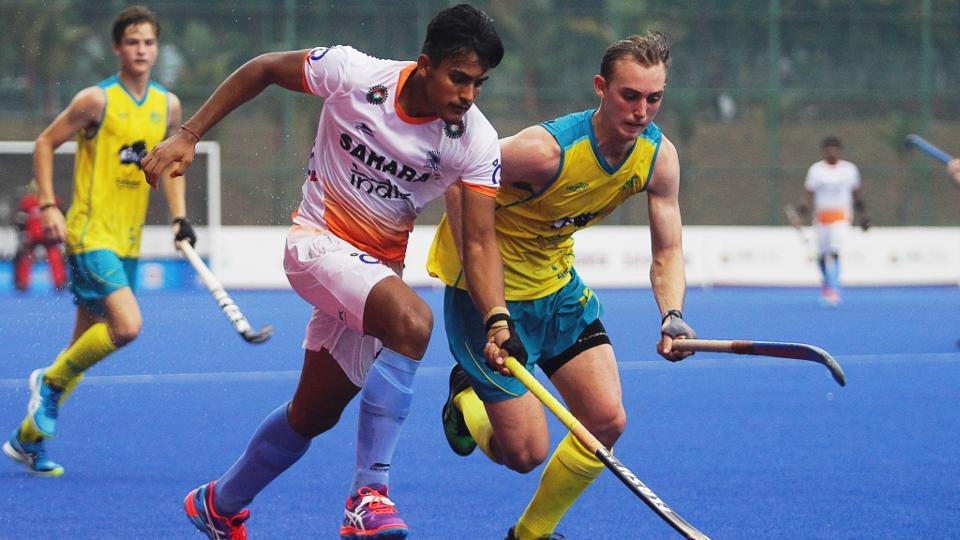 This result puts Australia on level terms with India in the group table. The Indians now find themselves in a situation, where they need to ensure a victory against Great Britain, in order to qualify for the final. Australia, on the other hand, need to win by a bigger margin than India, against Malaysia.