The Australian Hockey League 2016 will become an international competition!

Teams from Malaysia, New Zealand and India will all now be involved in the action as well. Peter Churack, Hockey WA's CEO, said: "This year's Australian Hockey League (AHL) in Perth will undoubtedly go down in history as the biggest and best event in the tournament's history.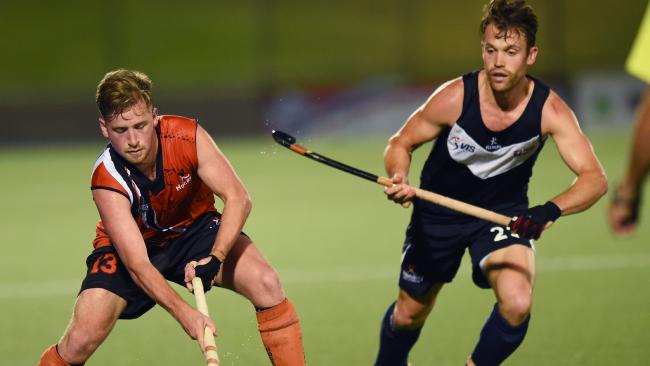 Terry Evans, High Performance Director of Hockey New Zealand commented: "Competing in Australia's premier domestic hockey competition alongside teams from India and Malaysia not only provides unique opportunity for developing athletes and coaches against quality opponents, but also signals the start of a strategic relationship involving all four countries that grows the exposure of the sport, and improves the opportunities for each countries national teams."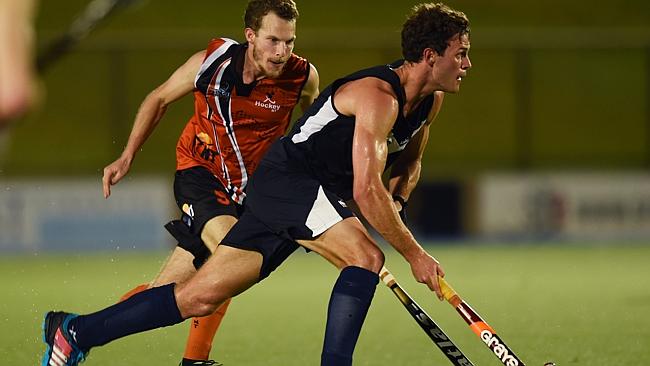 Logan Raj, CEO of the Malaysian Hockey Confederation said: "We are extremely pleased to receive the offer to play in what we perceive to be one of the world's most competitive leagues. This remains a milestone for Malaysian Hockey. We believe this will strengthen our already close relationship. We thank Hockey Australia for extending this offer and will aspire to do our best in the tournament."
Indian Junior Men Hockey Team Coach, Harendra Singh said: "We are extremely pleased to be one of the international teams to be invited for the first time by Hockey Australia for the Australian Hockey League.
The AHL 2016 is taking place at Perth Hockey Stadium from September 29-October 9.