Do you need flick passing examples? Take a look at this compilation of some of the best passes ever!
In this video, Love Hockey shows us some of the best hockey aerials and overheads passes.
---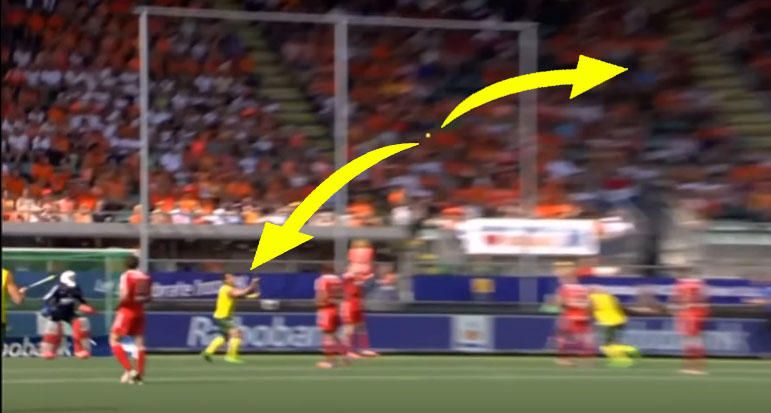 If you are looking for aerial passing examples, this video is perfect for you!