Hockey balls and equipment have evolved during the years to provide the sport with the highest possible performance on each of its elements. These are 3 of the best hockey balls nowadays, do you agree with our list?
web polls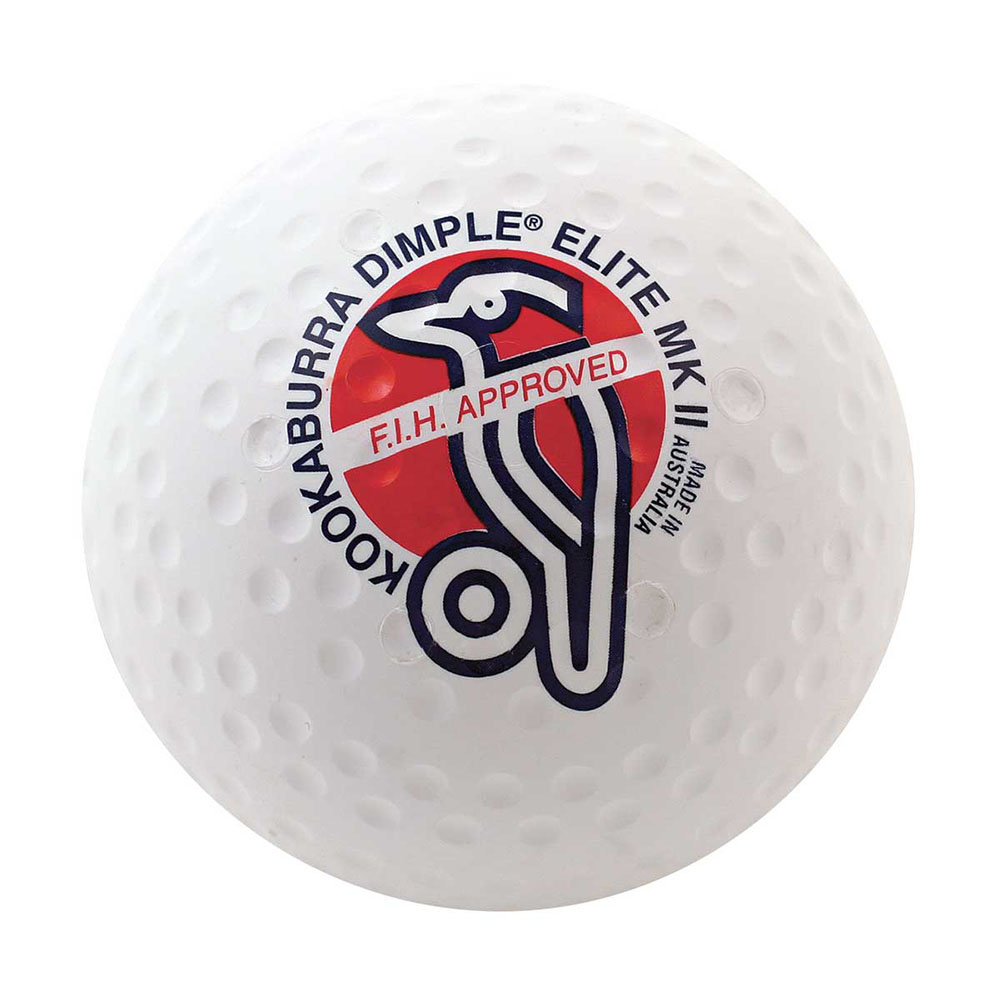 Kookaburra Dimple Elite – As the largest manufacturer of hockey balls worldwide, Kookaburra head the field from all aspects, including technical development, design and quality.
Elite level ball – the best ball in the business. Coated PU casing housing a unique quilted centre.
The only hockey ball fully approved by FIH for use in International Competition.
Colours: White, Yellow & Orange
---
TK's Platinum ball is designed specifically to meet the international game standards.
TK's high end Dimple Ball is designed to the same standards as those required by the World Hockey Federation (FIH) for international game play. At its centre is a performance cork core, produced to meet the highest level required for the International game.
---
Gray Hockey International Ball
PVC dimpled surface cover with cork composition centre core. Ideal for top level use on artificial pitches.
Size(s): 5.5oz
Colour(s): White or Yellow
Option(s): None