Our Hockey Heroes TV friends bring you now a video about aerial passes!
"Want to get rid of your opponents who are doing a hard press or you want look awesome while passing to your strikers? Paul will tell you everything you need to know! Prepare to look like a legend!"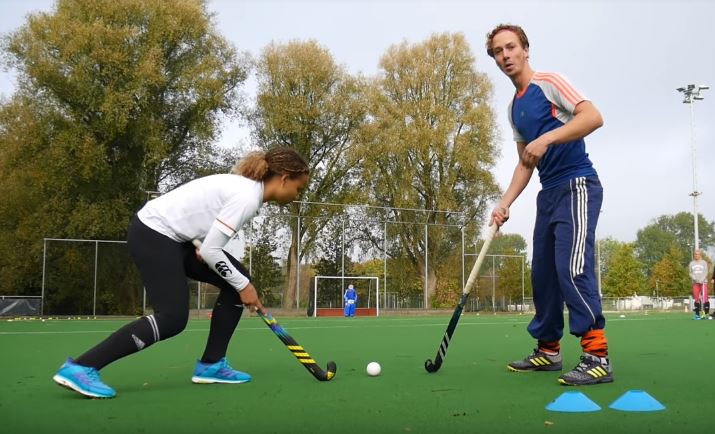 Learn how to play the game and follow Hockey Heroes TV on Facebook, Snapchat and Instagram.