This is USA Field Hockey Women's Team! Everything about them…
USA Field Hockey: The Women's Field Hockey Team has grown in the international rankings in the last couple of years reaching a historical 5th position. One of their main areas of focus is their fitness program which targets the strength, speed and explosiveness of the players. This video, produced by News11Sports, sheds some light on the subject.
---
USA Field Hockey contemporary legends
Rachel Dawson was born in 1985 and she has been one of the most important players in the most recent years. She played as a midfielder and made her international debut against Australia on June 5, 2005. Rachel Dawson has been part of the Olympic Team in 2 occasions: 2008 and 2012.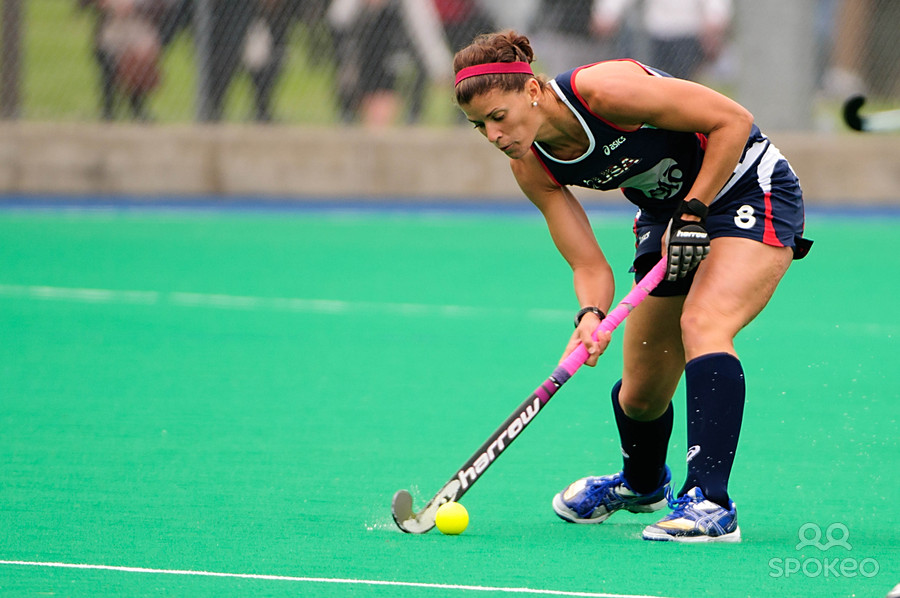 Kathleen "Katie" O'Donnell Bam: Katie has the record of being the youngest player to ever represent the United States of America. O'Donnell earned her first cap when she was only 16 years old, this happened in 2005. Katie is a 2 time Pan American Games gold medalist (Toronto 2015 and Guadalajara 2011).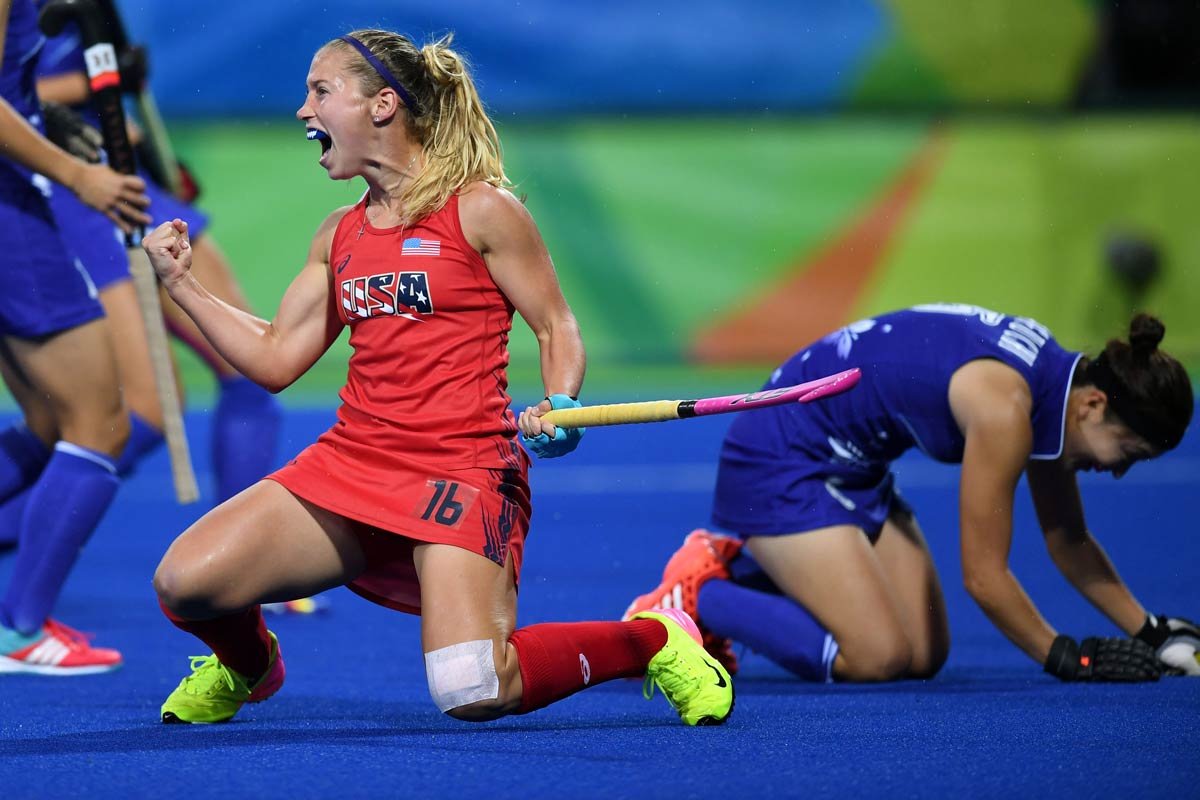 The United States Field Hockey Association History
The USA Field Hockey Association was created in 1922 and was only focused on women's field hockey. A few years later, most precisely in 1928, the Field Hockey Association of America was created. It's purpose was to organise the sport amongst men. By the year 1993 both association became one as the USA Field Hockey Association.
The Training Facilities of the USA Field Hockey Teams
The United States Field Hockey Association has two National Training Centers: one located in Lancaster, Pennsylvania (Spooky Nook Sports), and another one located in Chula Vista California (The Olympic Training Center).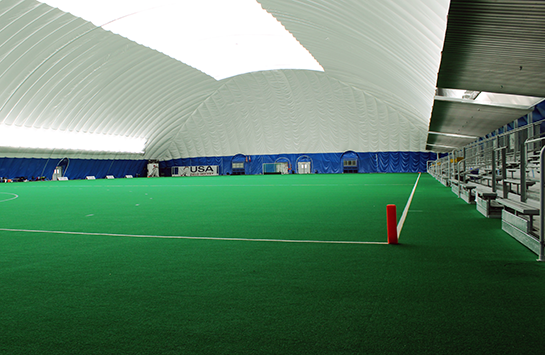 USA Field Hockey's Medals And Accomplishments
The Women's National Team has been able to conquer 3 bronze medals at Hockey World Cups, 1 bronze medal at the Olympic Games and two gold medals at Pan American Games. The U.S. Field Hockey Men's Team was able to win a bronze medal at the Olympic Games of 1932, bronze medals at the 1967, 1987, 1991 and 1995 Pan American Games.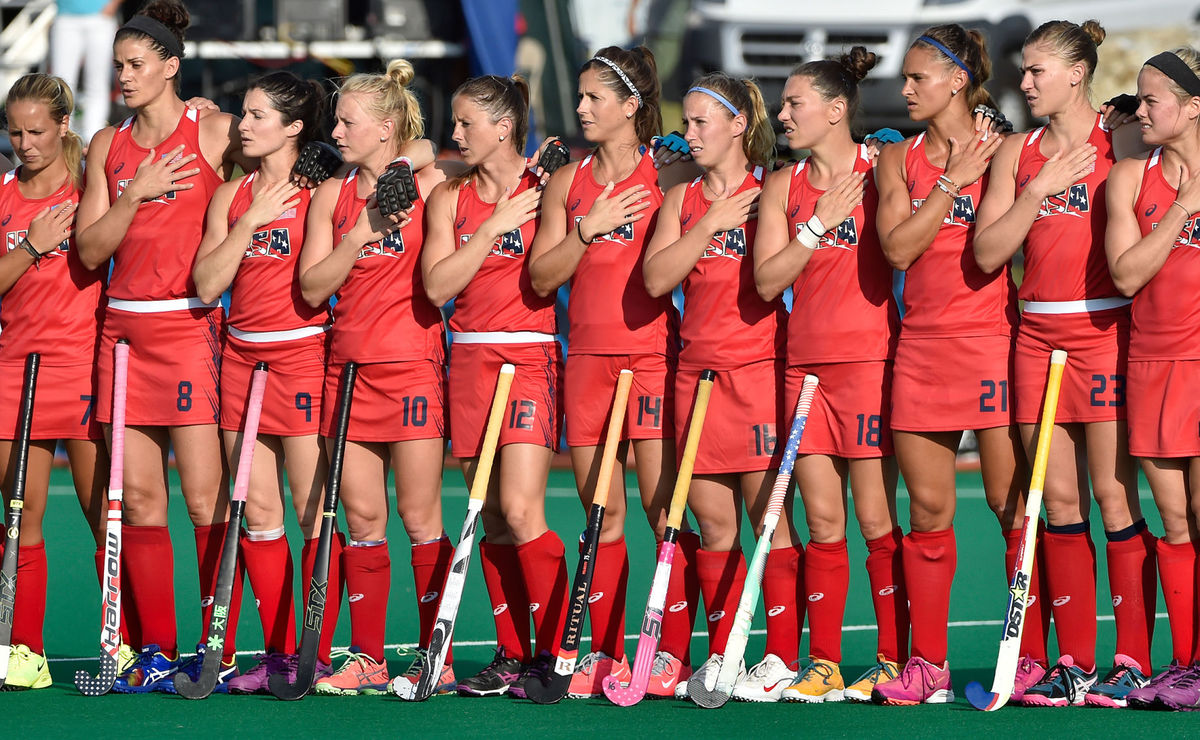 Beth Anders and Tracey Fuchs, field hockey legends…
Beth Anders and Tracey Fuchs are two of the most important field hockey players in history for the United States. Tracey Fuchs played 269 games in her 17 years international career scoring 69 goals, while Beth Anders not only was part of the squad that won the bronze medal at the 1984 Olympic Games in L.A., but has also coached for more than 30 years at the Old Dominion University. As a coach she achieved more than 550 victories and became the most victorious coach of NCAA Division I History and the first one to win 500 games.
---