The refugee drama in Greece: The Athens 2004 Olympic Hockey Stadium is currently a camp for 400 people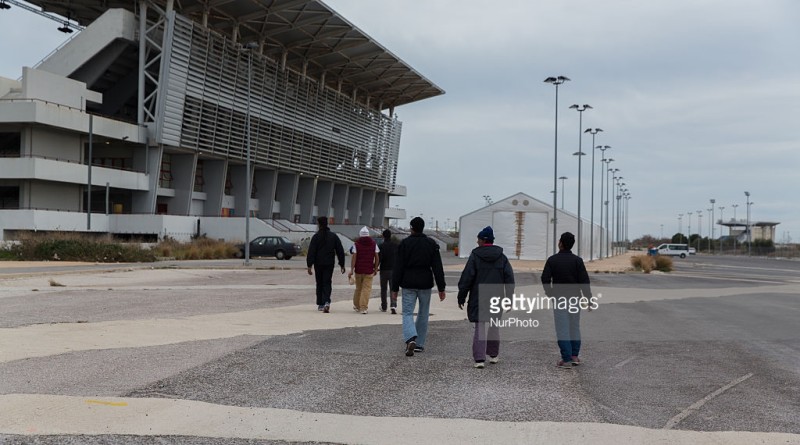 Currently, the field hockey olympic stadium in Greece is one of several drop off points for UN-funded buses and currently holds up to 400 people.
This article was found on the German Newspaper Deutsche Welle:
Mortazavi, a refugee, and his five friends, all of them recent graduates from Iran, are heading toward an Olympic field hockey stadium turned refugee camp in a suburb called Elliniko. Until now, they had been stuck in Idomeni, a town near Macedonia that has been the site of violent riots since several Balkan states closed their borders to asylum-seekers from 'non-conflict areas' such as Iran, Pakistan and Morocco.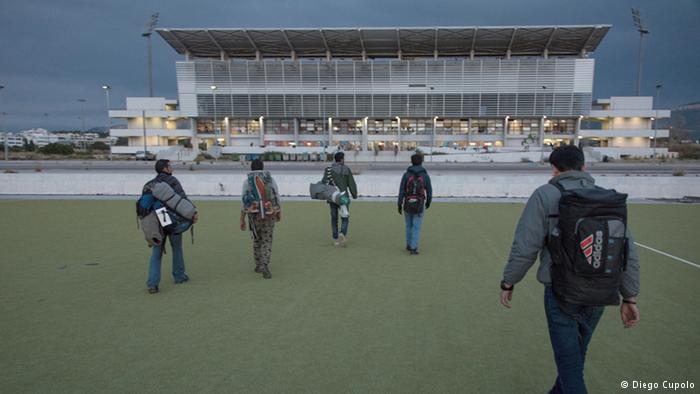 Since November 18, passage to Macedonia has been strictly given to Syrians, Iraqis and Afghans, while roughly 2,000 asylum-seekers from other nations remained stuck at the border. As conditions worsened over the last week, about 150-200 people left for Athens on a daily basis, according to NGO workers at the site.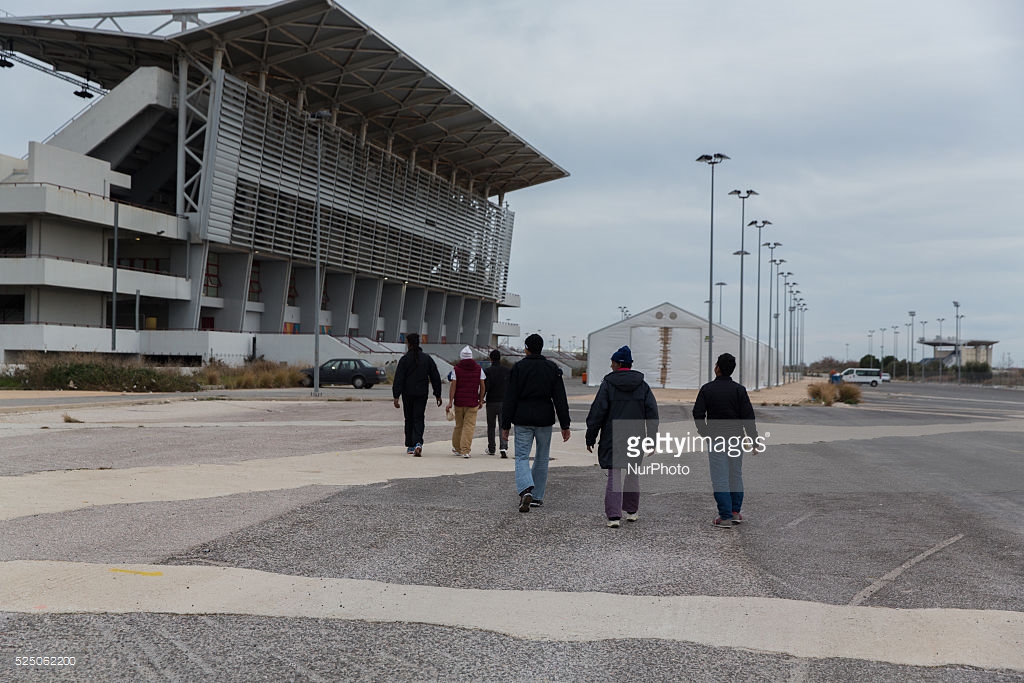 Marking a turning point in the crisis, the combination of legal and physical barriers have caused the migration tide to crest in Idomeni and partially roll back toward Athens. The capital is now receiving asylum-seekers from Turkey along with those returning from its northern border, causing concern among some of the city's humanitarian workers, and indifference in others.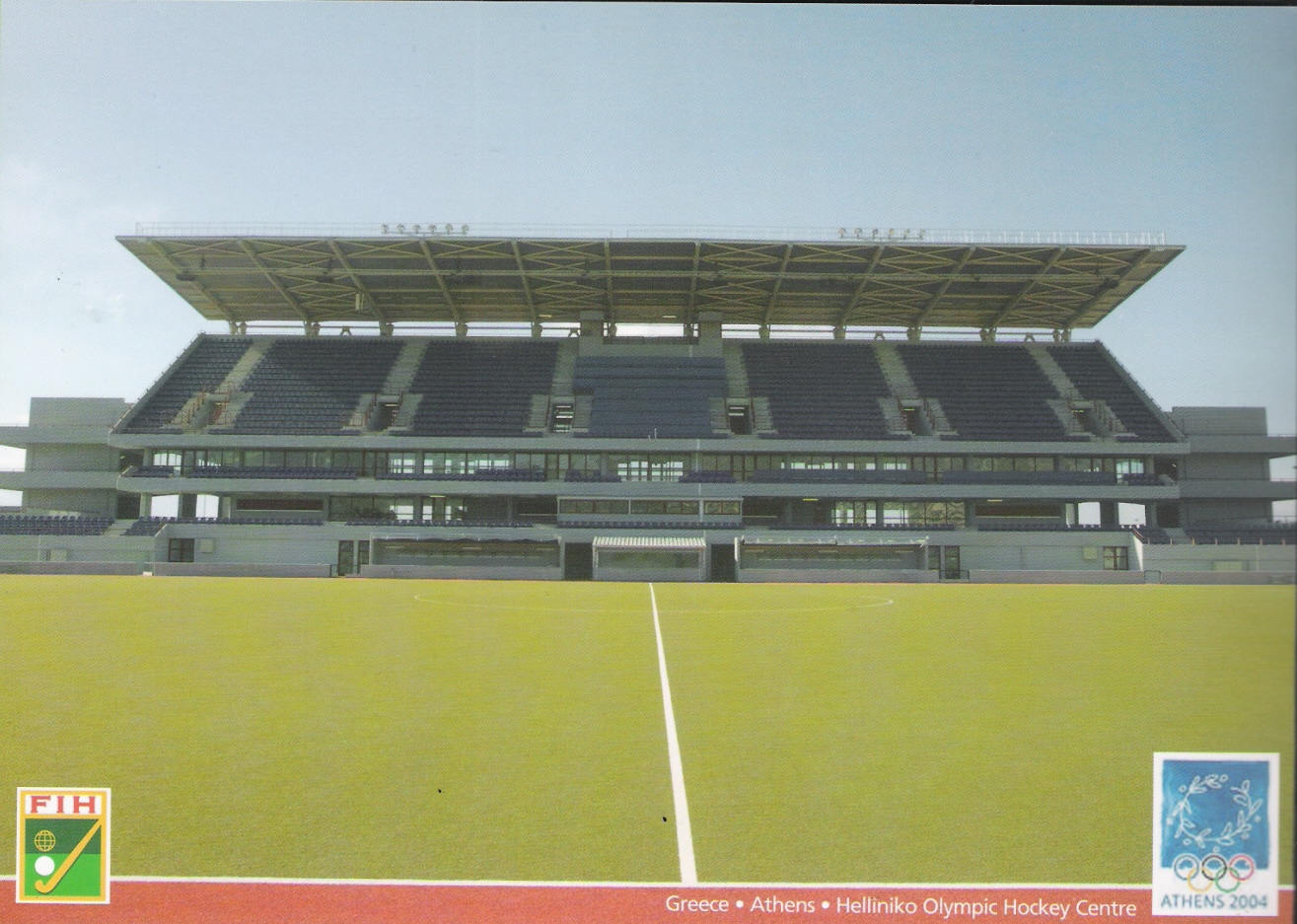 "The camp is full, we have no more space after these guys," said Kristoff, a volunteer at the field hockey stadium who did not want to give his last name. Kristoff welcomed Mortazavi's group into the once-abandoned facility and showed them to the Iranian area, where they would sleep on blankets on the floor.