The inspiring Road to Rio 2016 of the USA field hockey team!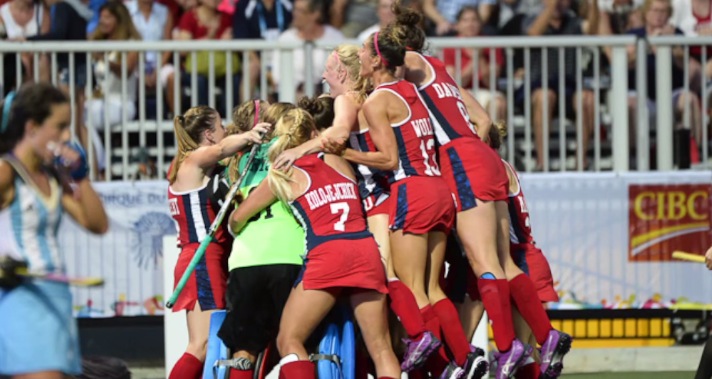 [adpress campaign=20]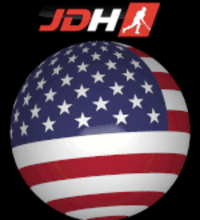 April 20th, 2016, was a special day for every hockey lover, it was the official mark of 100 days until the opening ceremonies of the Rio 2016 Olympic Games.
The journey for the U.S. Women's National Team started long before a countdown began and continues until the starting whistle.  Take a look at this inspiring video by USA Field Hockey.
[adpress campaign=20]