The story of Marlena Rybacha: How to make from your home club to the international stage?

At the age of 15 she moved to Poznań, which is 300 km away from Nysa to keep playing hockey as her local club wasn't able to join any competition because of financial problems.
"It was a big change but a good time cause it was first year of high school. This was also the time of my first selection in the national team (at the age of 15) so I knew it was good choice even though I was so young and had to live alone without family", she says.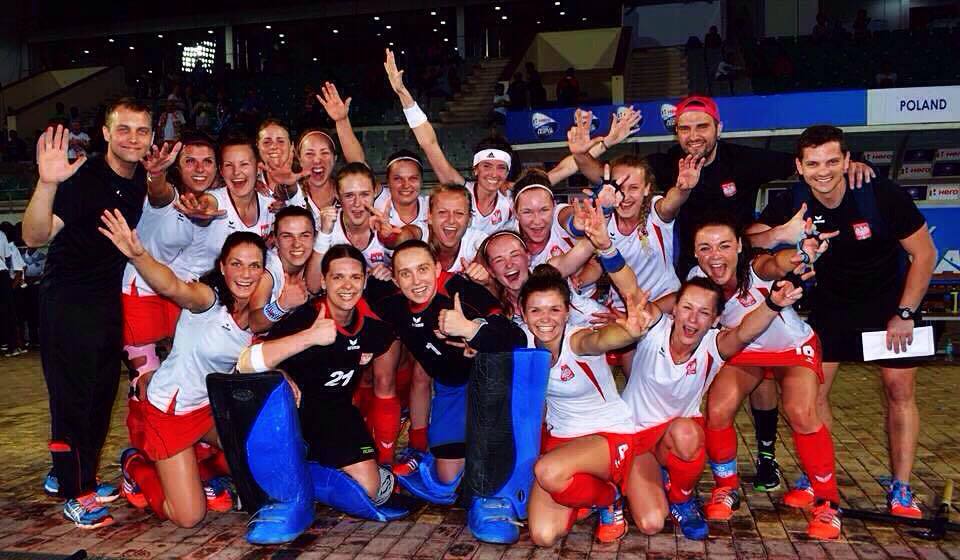 "I played for the Poznań club for another 4 years. After that I got an offer from a club in Hamburg. I was super excited but I knew that it's going to be hard because of my university commitments. However, I managed to play in Hamburg (GTHC Grossflottbek) and study sport at the University in Poznań where I graduated with my master degree. Then I was ready to focus just on hockey."
"I moved to Holland and the first club that I played for was Union, Nijmegen (overganagklasse). It was big step and I wasn't sure yet if I was good enough, and if I had the potential to ever reach top level. A year at Union gave me confidence, willpower and made me even more ambitious to make another step which was top league, the Hoofdklasse. And I made it. MOP was my first Hoofdklasse club that I played at for 4 years. After such a long period it came time for some changes. I decided to move to another Hoofdklasse team – HC Oranje-Rood. New club, new team, new challenges, new goals and new dreams, that is basically what it's all about. Continuing to try to better yourself."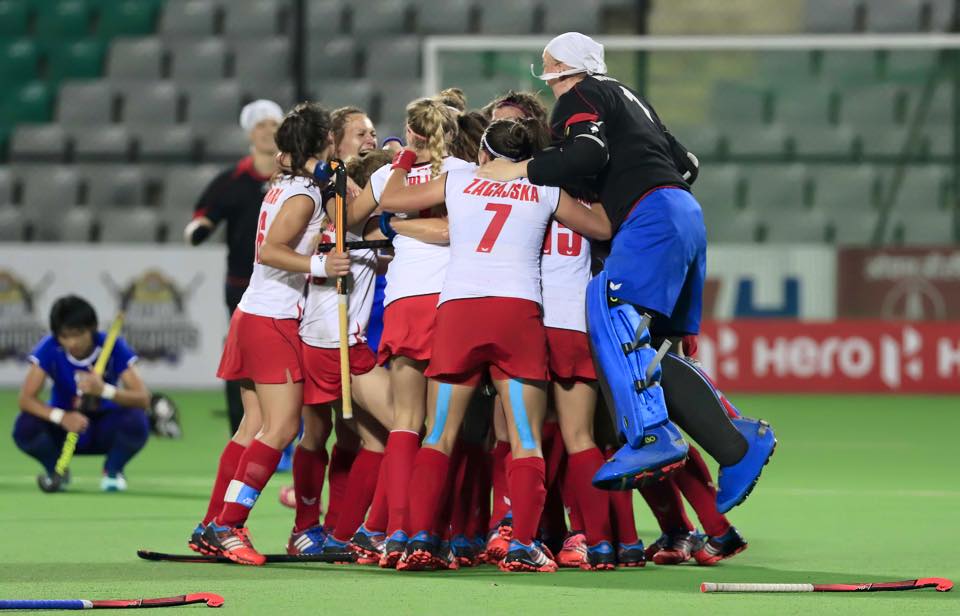 She has been playing for the national team of Poland for 14 years and is the most capped for female polish player in history. Hockey in Poland is facing some financial difficulties which make it hard, but also says a lot about the commitment of not only of the women's national team, but also the men's team, junior development squads and coaching staff.
"The core group of our team have been together for a long time now and we have all progressed individually and as a team. Everyone's awareness of what it takes to compete at the top level, such as fitness, tactics and the technical side has improved. More players are playing abroad now in top leagues and together the team has had more international experience which is has helped the growth of our team"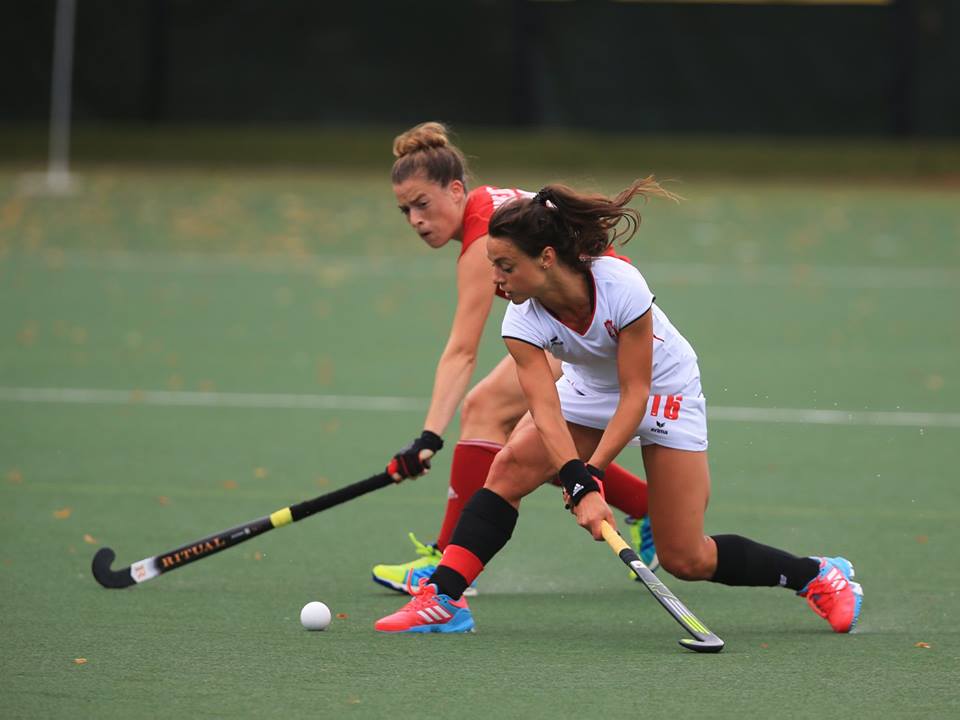 "I guess the most important is to never stop believing in yourself and keep working hard. Of course there will be doubts, lack of confidence and fear of being not selected but we cannot forget why we started in this the first place. Determination, discipline and desire to continue improving helps to achieve your goals.
"To be honest I can never get enough of hockey and getting better on and off the field. There is always a part of me, even after great performance, that I am not satisfied with. That keeps me moving forward and to never settle for being average."